Replaces restrictive pinched plastic stock pipe

Constant diameter design delivers a 13.44% increase in flow over stock  

Reduces airflow turbulence directly out of the turbocharger

Mandrel bent and TIG welded aluminum

CNC machined hose ends with a radius edge and grip-lock ribbing

CNC-machined thick hose ends with no worry of crushing the pipe

Retains all factory harness, coolant, and mounting clip locations

Complete bolt-in replacement performance unit

Black powder coat finish for a long-lasting attractive look

Perfect match to IE Turbo Muffler Delete (GTI/A3)

Removes integrated turbo muffler on R/S3
Your stock-equipped turbo outlet pipe comprises flow-killing tight bends and pinched walls that create a severe flow restriction at the most critical part of the charge system directly off the turbo. IE's turbo outlet pipe replaces the plastic stock pipe with an aluminum performance design mandrel bent to retain a constant diameter for the cleanest airpath possible.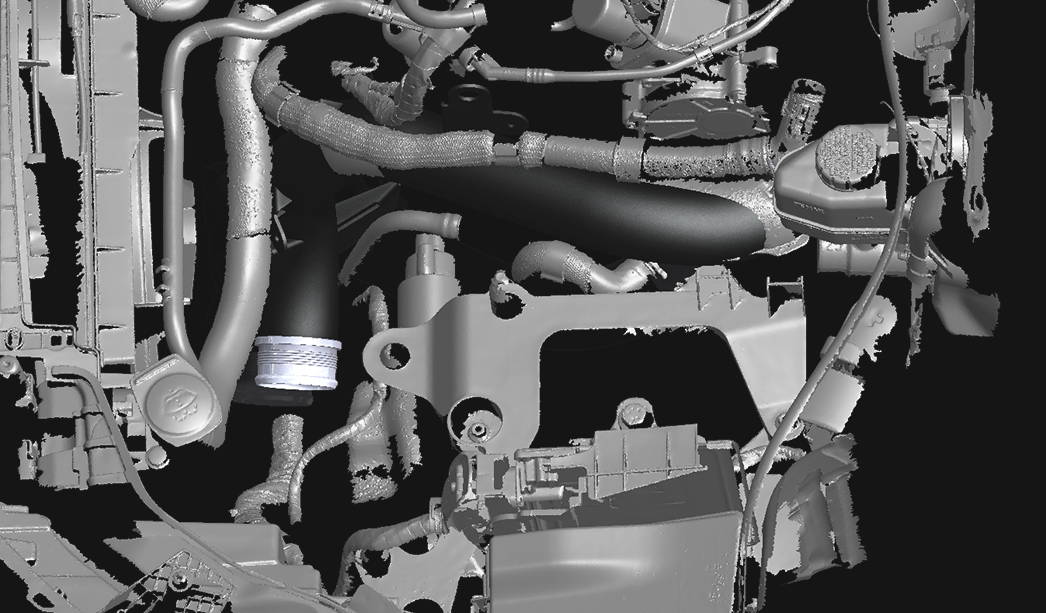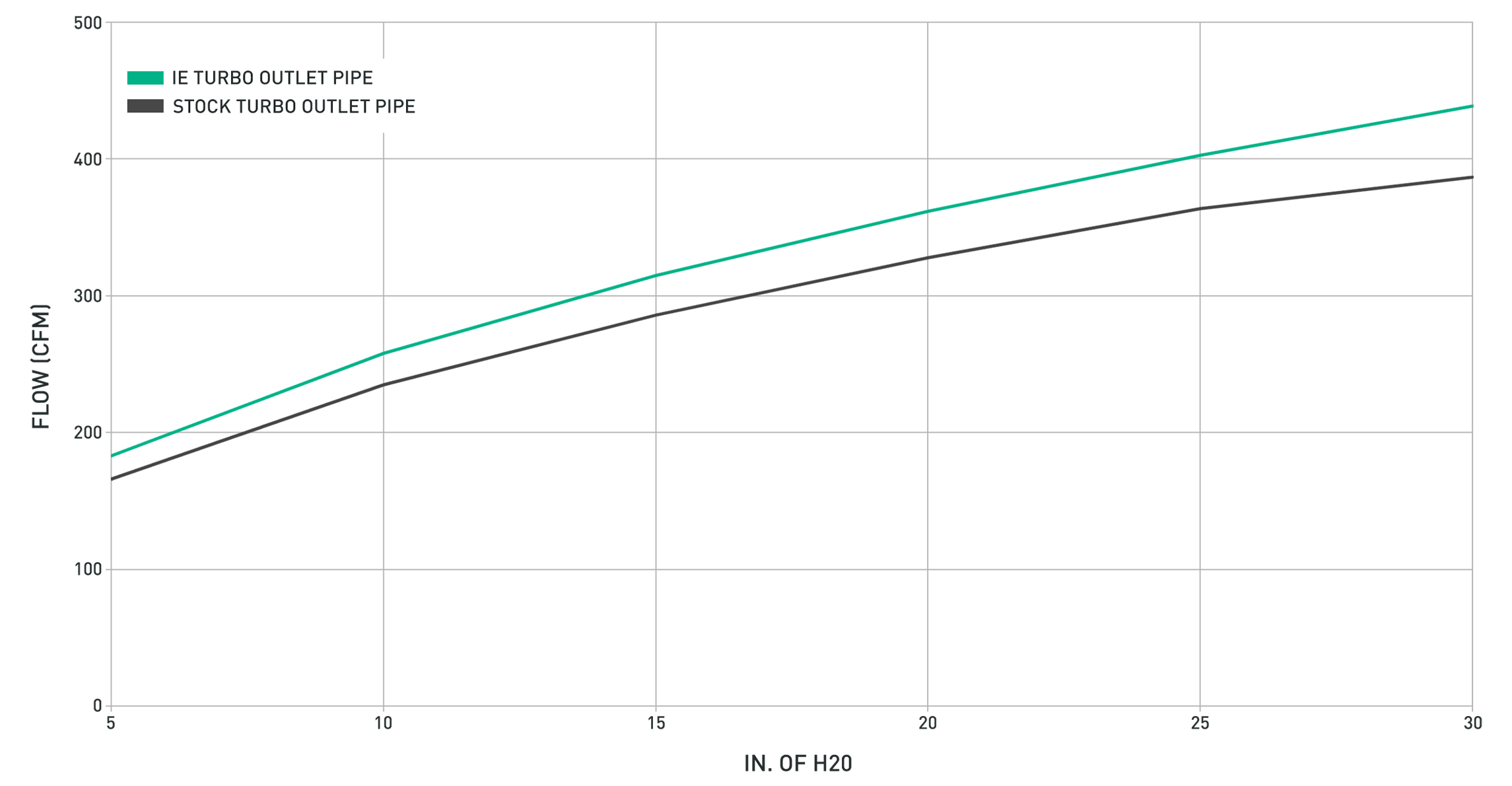 Back-to-back flow bench testing shows consistent airflow gains over the stock turbo outlet pipe.
The chart above details flow gains (CFM) over stock.
The factory pipe fails to provide optimal flow in a performance build and is manufactured from a hard plastic that can lead to cracks and leaks in heavy boost conditions. IE's Turbo Outlet Pipe takes full advantage of all available space with a unique shape to maximize airflow. This optimized design results in a much improved 13.44% increase in flow over stock!
Most aftermarket charge pipe designs bead-roll the end of the thin-walled aluminum tube for the hose connection creating an easily crushed tube when tightening clamps leading to boost leaks. Our turbo outlet pipe features thick-wall CNC machined aluminum ends TIG welded onto the pipe with grip-lock ribbing and a true radius end. This seemingly small detail provides a crush-proof and leak-free connection for your boost hoses.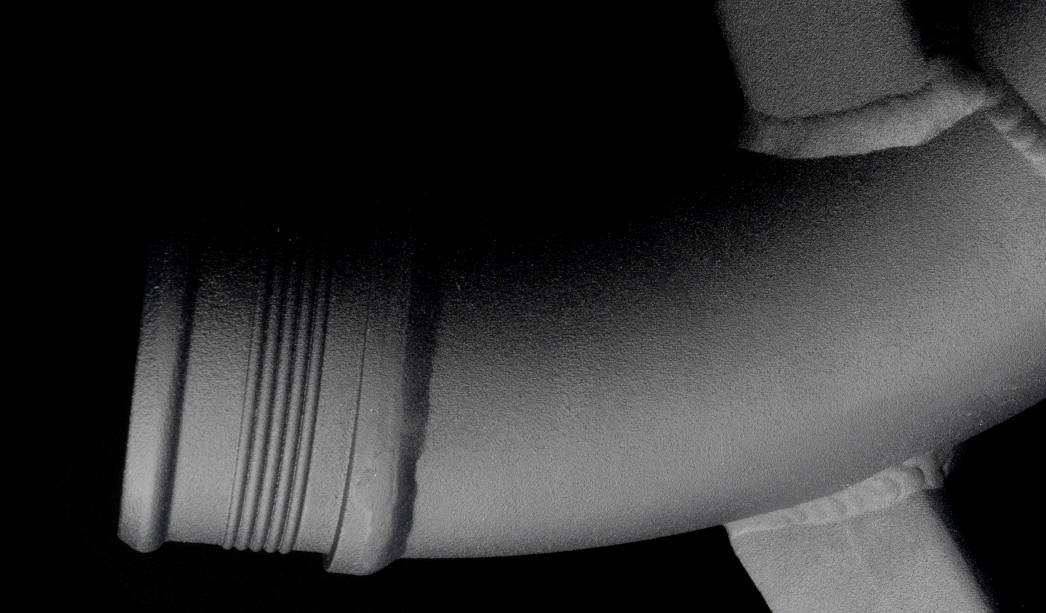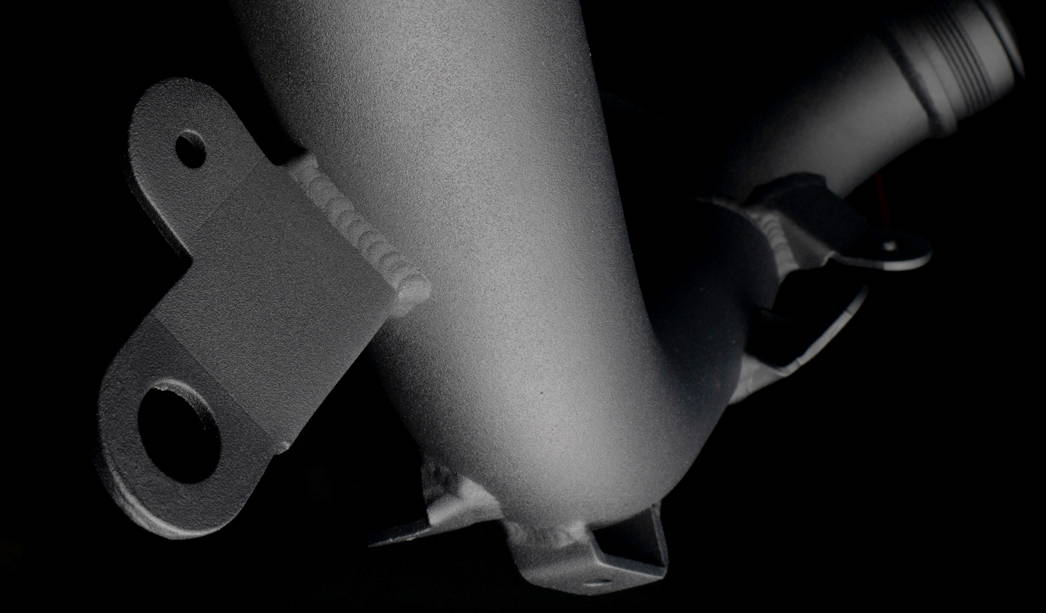 Using advanced 3D scanning and modeling software, IE engineers made sure to include all factory mount points on our turbo outlet design to ensure no parts are left hanging or rubbing. These TIG-welded brackets retain all the factory harness, hose, and clip mounts for a proper factory-like quality install.
OPTIONAL TURBO MUFFLER DELETE

For GTI & A3 engines, installing the new turbo outlet pipe will gain you easy access to the factory-installed restrictive turbo muffler. This is the perfect time to upgrade this part with the IE Turbo Muffler Delete and provide an additional uninterrupted and smooth path for compressed airflow to exit your turbocharger and release that enthusiast-loving boost sound. (sold separately)

Golf R and S3 turbo mufflers are built into the factory turbo outlet pipe and are not compatible with this part.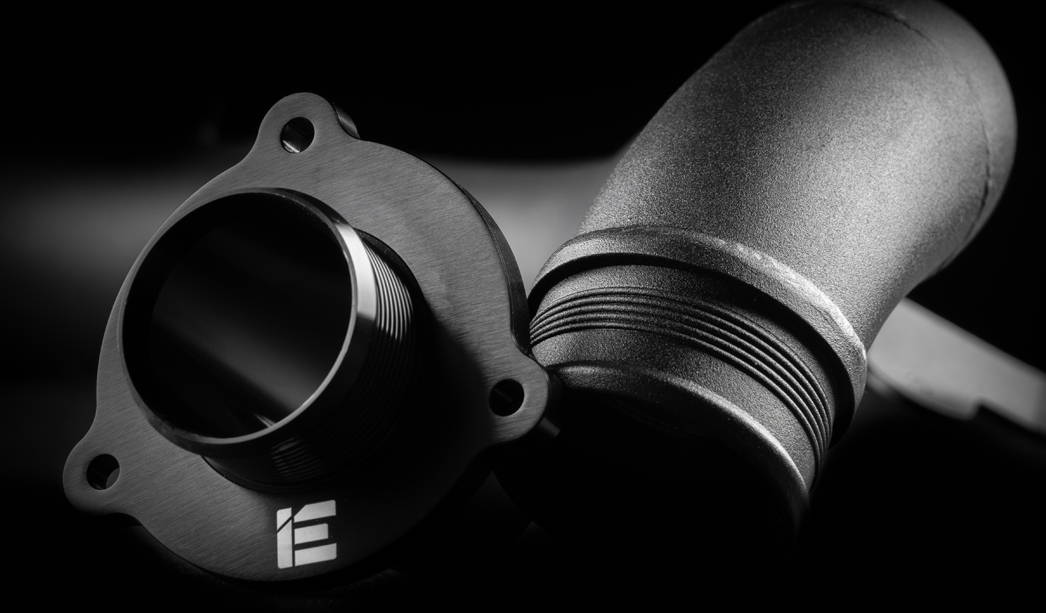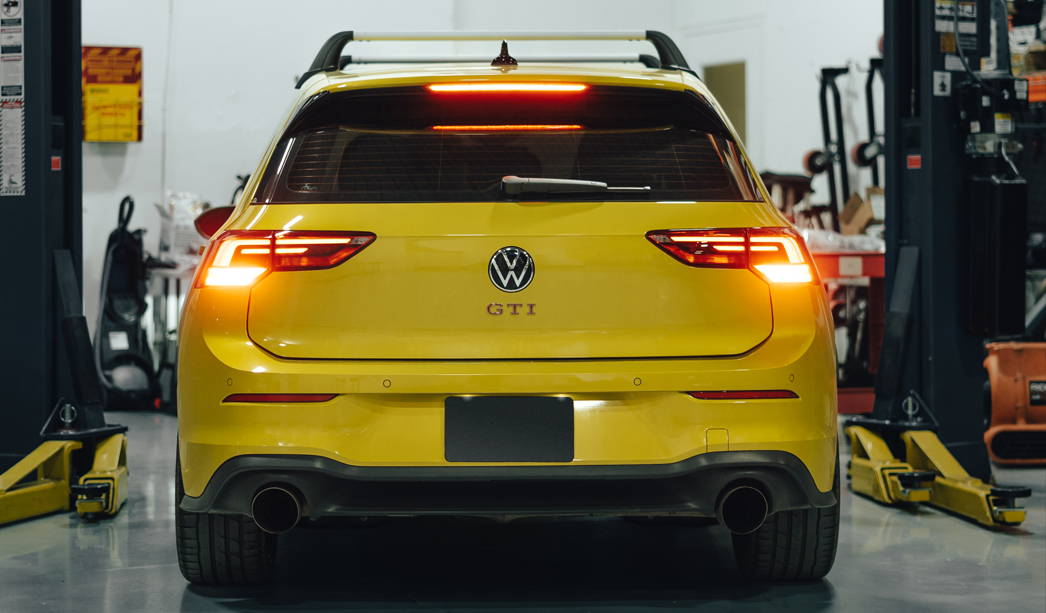 IE turbo outlet pipe installs without any permanent modifications. The installation process can be done with basic tools but does require removing the belly pan, plastic mount clips, and the radiator fan. Installing our IE turbo muffler delete on GTI & A3 engines involves the same process, so upgrading both simultaneously is highly suggested.
Install time around 2 hours
MK8 Golf R and 8Y S3 turbo mufflers are built into the factory turbo outlet pipe and are not compatible with IE Turbo Muffler Delete add-on.