IE's 207mm overdrive crank pulley for the Audi supercharged 3.0 TFSI platform increases boost for "dual pulley" tune power levels without replacing the press-on supercharger pulley for an easier install. This complete one-piece billet design replaces the crank pulley and engine damper for total reliability.
LIGHTWEIGHT
SINGLE-PIECE
BILLET ALUMINUM
UP TO
548HP
WITH MATCHING TUNE
ONE PRODUCT
DUAL PULLEY
RATIO POWER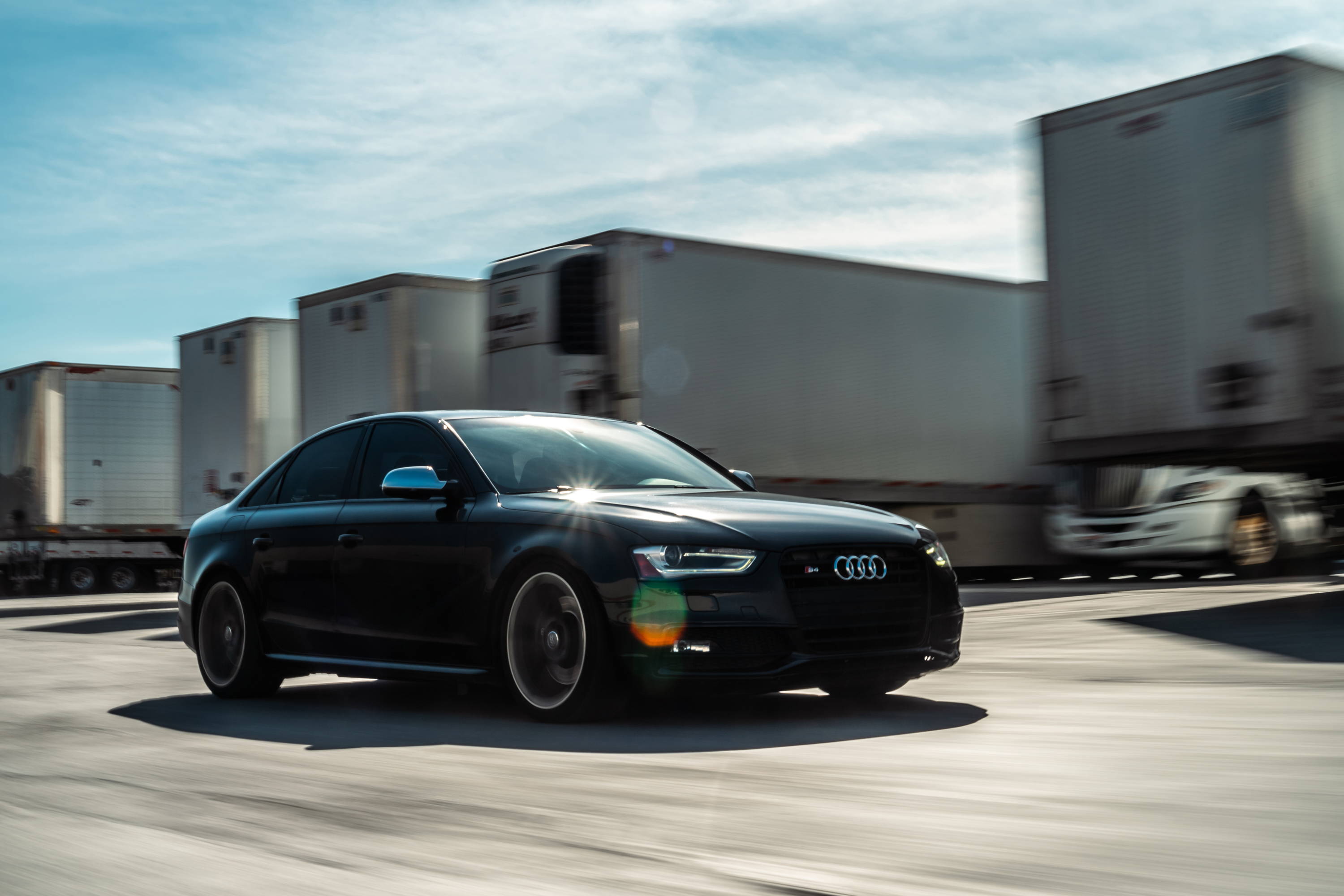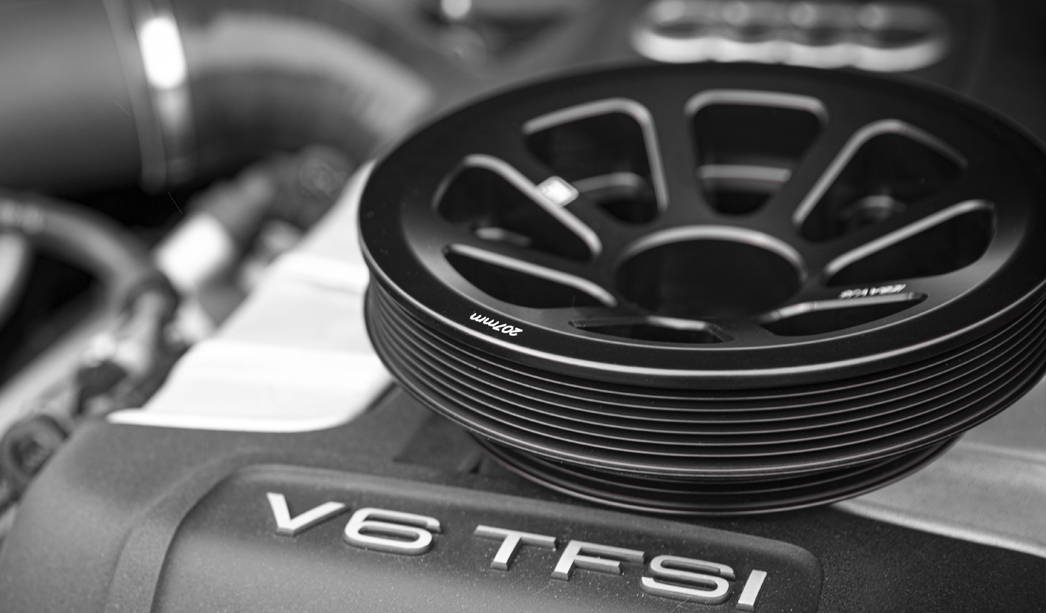 207mm "dual pulley ratio" crank pulley upgrade

Replaces crank pulley and engine damper

Increases supercharger RPM by 27.6% over stock

Higher boost levels deliver up to 548HP with matching tune

No need to press on an upper supercharger pulley

Lightweight design for faster & easier engine revs

USA in-house designed and manufactured

CNC machined from 6061-T6 aluminum

Black anodized finished for superior protection and looks

Laser-etched logo and alignment marks for easy install

Includes high-strength bolts and proper-sized SC belt
Requires stage 2 dual pulley ECU tune
ONE PULLEY - DUAL PULLEY POWER
This 207mm crank pulley delivers a supercharger ratio similar to a traditional dual pulley setup that uses a combined smaller 57.5mm supercharger pulley with a larger 188mm crank pulley. This pulley allows the use of a dual pulley ECU tune without the need to purchase multiple pulleys and press off/on a new supercharger pulley for a faster and easier installation process.

If you already have a smaller supercharger pulley installed, purchase the 188mm crank pulley part number IEBAVJ7 to go dual pulley.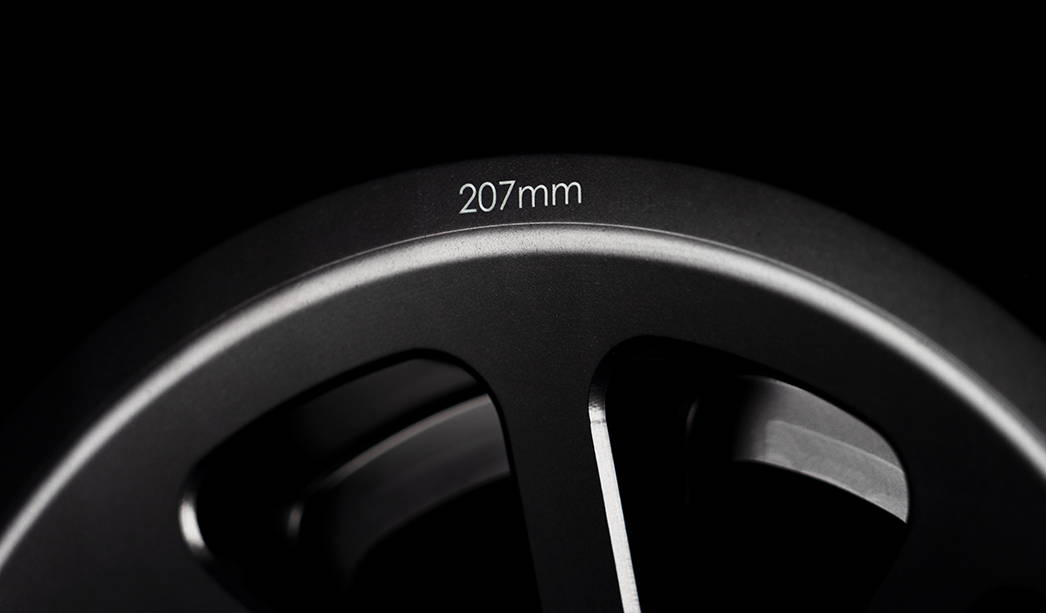 | | | | |
| --- | --- | --- | --- |
| PULLEY | SC PULLEY SIZE (MM) | CRANK PULLEY SIZE (MM) | FINAL RATIO |
| | | | |
| SINGLE PULLEY (SC PULLEY) | | | |
| DUAL PULLEY (SC + CRANK PULLEYS) | | | |
| DUAL PULLEY (207MM CRANK PULLEY) | | | |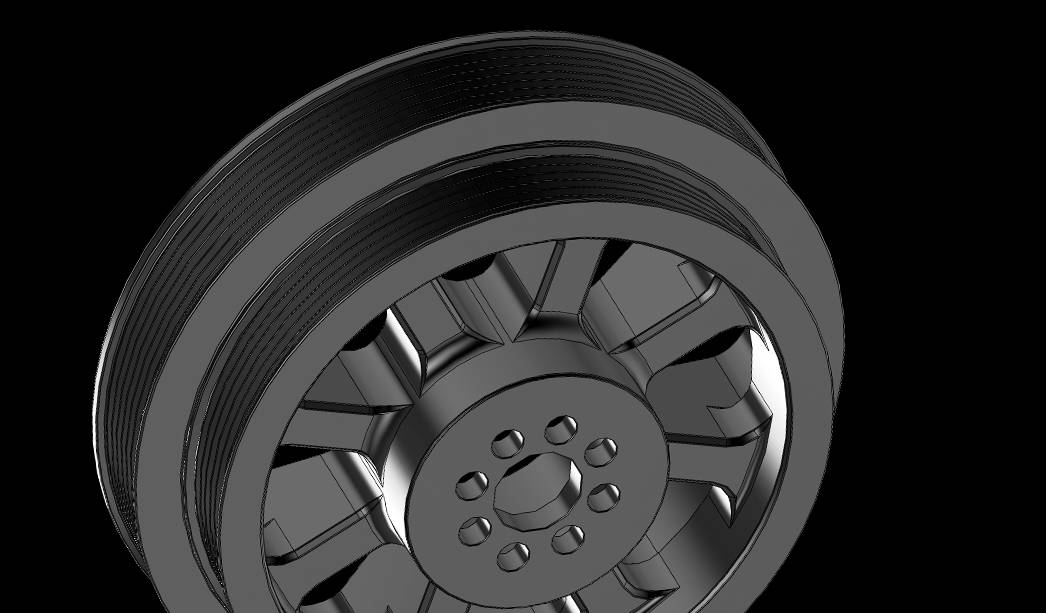 This complete one-piece pulley replaces both the crank pulley and factory engine damper in one unit. Replacing the engine damper provides increased reliability and protection from a possible faulty stock engine damper that is known to separate, causing costly engine damage.
Weighing in at only 2025 grams, IE engineers have produced a robust pulley while trimming as much fat as possible without risking the structural design. The aluminum construction is 49% lighter than the stock setup, reducing rotating mass, resulting in faster engine revs and less parasitic loss.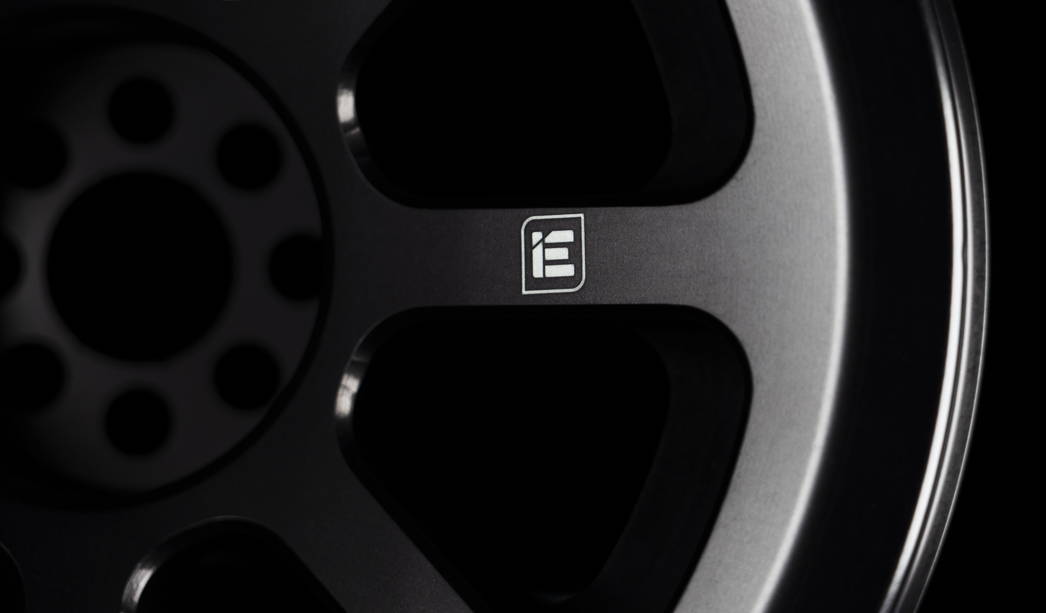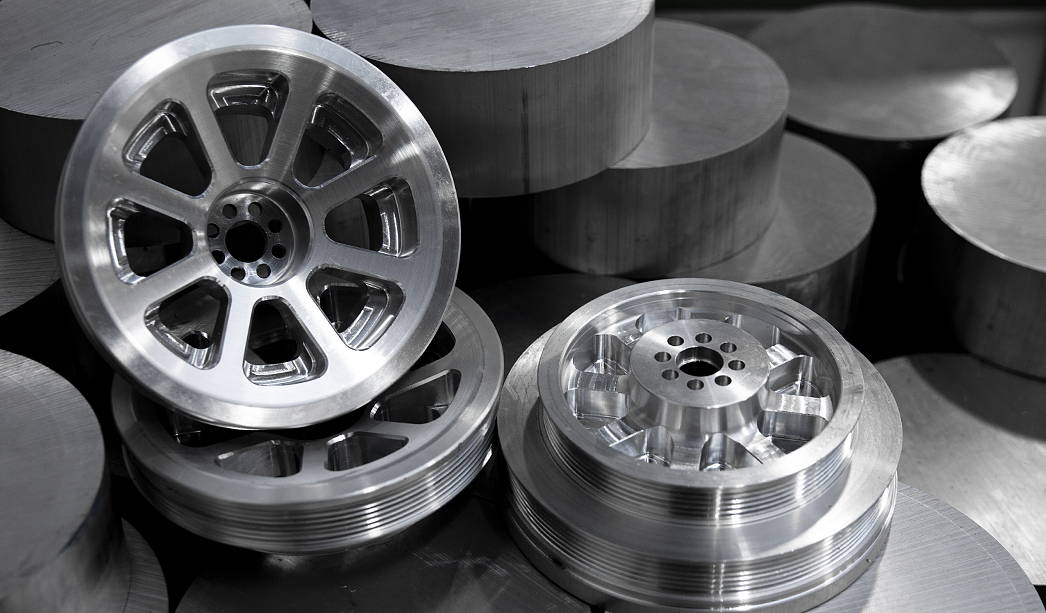 This one-piece design delivers significant power and is a vital link that holds your engine and supercharger together. Enjoy the peace of mind knowing your pulley is 100% in-house designed and CNC machined from top-of-the-line sourced aluminum alloy followed by an extensive quality-control process.
The 6061-T6 aluminum pulley is finished with an attractive black anodized finish. The anodizing process offers superior protection against corrosion while retaining the proper installation clearances. After applying the coating, the alignment marks, part number, and logo are laser etched to guarantee long life and a fantastic look.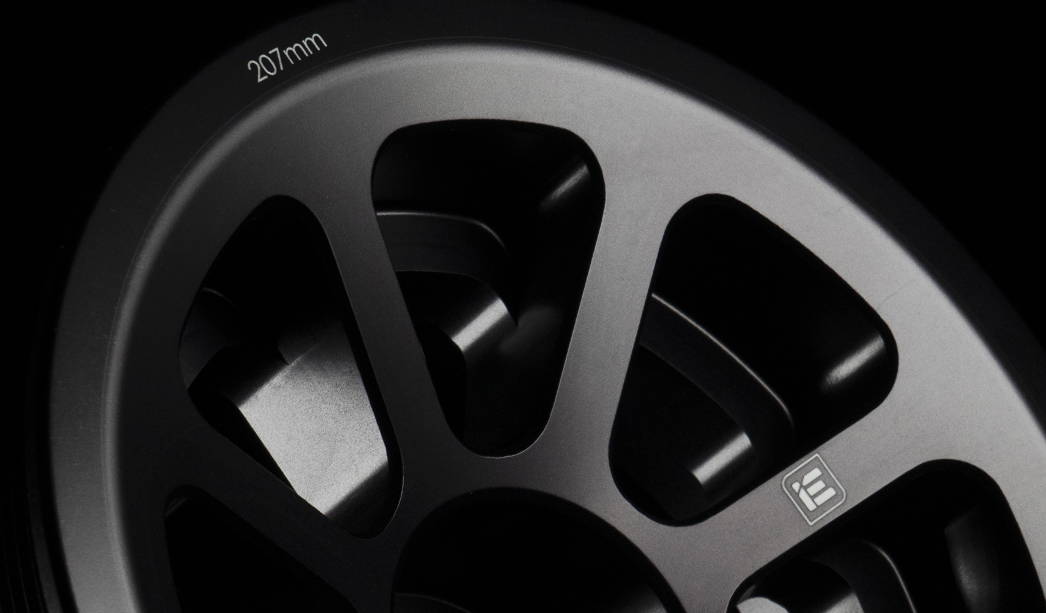 Installing your new pulley is straightforward and hassle-free with the proper tools. Although installation requires using a grinder to remove an unused small metal post from the engine block, the installation is typically easier than press-fitting on a supercharger pulley.
Install time around 2-3 hours
*2016-2018 A6 & A7 CREC 3.0T engines do not have compatible IE software support for 207mm lower crank pulley. IE single pulley CREC tunes safely produce typical dual pulley ratio numbers on this platform. Running 207mm or dual pulley ratio setups may cause supercharger clutch failure on CREC engines and is not recommended. CREC engine is also found in ROW (rest-of-world) markets on some late-model S4 & S5 3.0T as well. CREC engines are easily identified as the supercharger pulley has 4 bolts to attach it to the supercharger instead of a press-fit style.