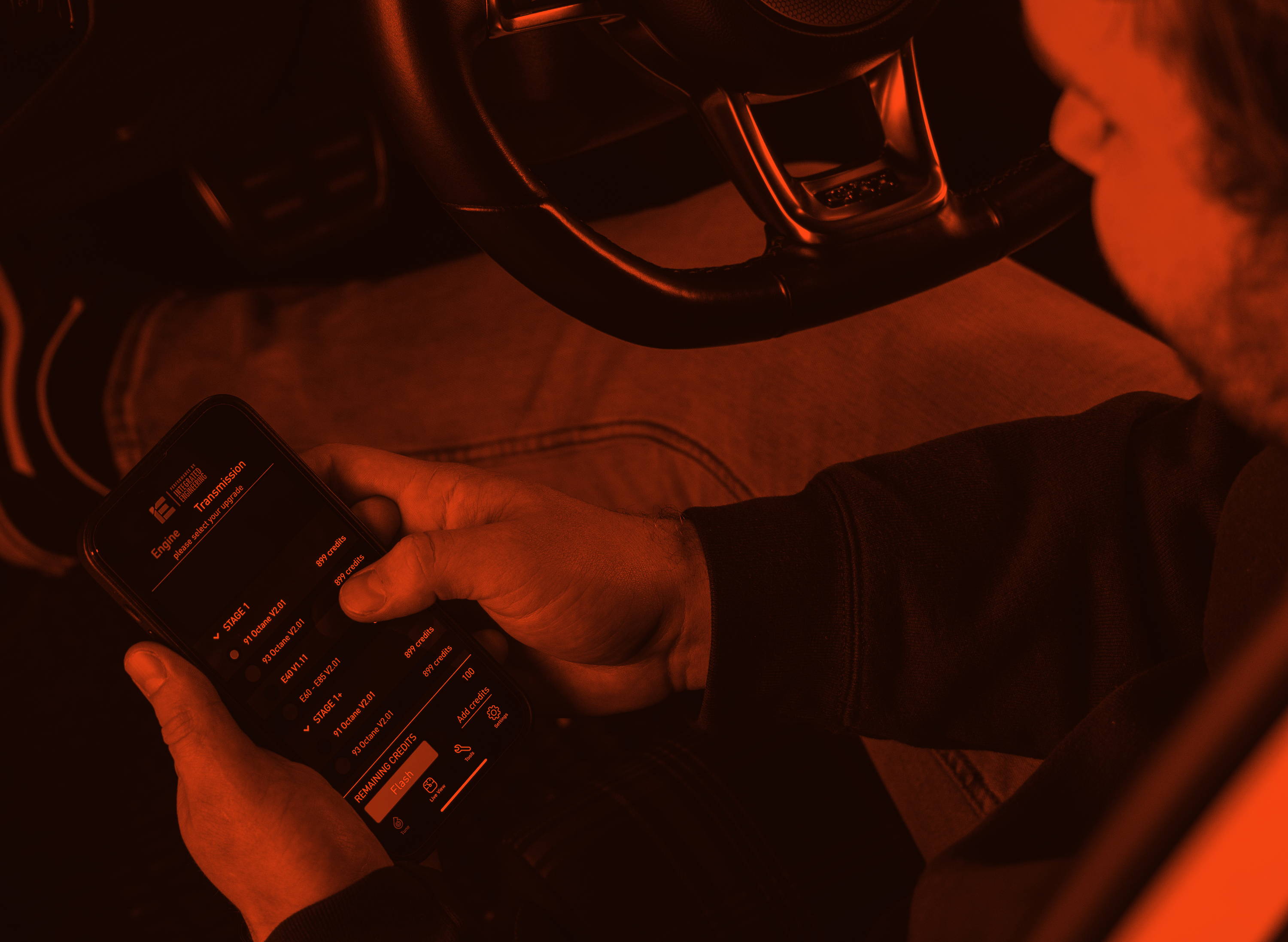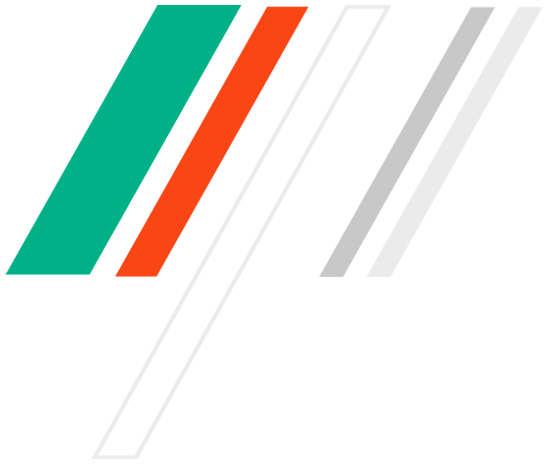 Before you can experience the exciting freedom of mobile flashing, your existing (and some new) POWERlink V4 dongle may require a firmware update. This free and easy process will enable the built-in Bluetooth module and unlock mobile flashing communications.
Unlock mobile flashing for easy power anytime, anywhere.
Watch the video on how to update your firmware
1.) DOWNLOAD FLASH WIZARD
Download and install the newest version of IE Flash Wizard Software. Requires Windows 10 or newer powered PC or Laptop
2.) PLUG IN YOUR POWERlink
Use the USB cable included with your POWERlink V4 dongle to plug into your PC or laptop USB port.
With the POWERlink connected, launch the IE Flash Wizard software.
4.) VERIFY FIRMWARE UPDATE
If your POWERlink dongle is outdated, the IE Flash Wizard software automatically detects and updates to the newest firmware. A successful install will run to 99% twice in a row.
YOUR POWERlink IS NOW MOBILE READY!
---
If you're having trouble connecting your mobile device to your IE POWERlink, we will do our best to get you connected.

To connect your mobile device to POWERlink dongle, make sure:
✓ Identify POWERlink serial number begins with V4 (printed on the back). V3 dongle is not Bluetooth compatible. V3 to V4 trade-in program
✓ Review compatible vehicle platforms
✓ Perform firmware update
✓ Check the mobile device's Bluetooth is switched on in settings
✓ Verify the mobile device is on iOS 14.5 or Android 12 and newer
✓ Update mobile device OS (if an update is available)
✓ Hard reset the device after installing the POWERlink Mobile app

Still can't connect? You may need to update your Fash Wizard software:
Install a new copy of IE Flash Wizard and attempt firmware update a second time.
Make sure the PC or Laptop is Windows 10 or newer OS.

Verify the computer is connected to the internet with a strong signal

Temporarily turn off antivirus software

Uninstall IE Flash Wizard

Download and install a new Flash Wizard copy

Plug in POWERlink Cable and launch Flash Wizard software to initiate auto-update
Still having trouble? No worries, our tuning support team is here to help.
---
Quick start guide, videos, and more.
Verify your vehicle is POWERlink Mobile ready.
IE's tuning support agents are the best around.
---