IE's HPFP internals upgrade kit for the Audi 3.0TFSI Supercharged engines is perfect for the DIY user looking to upgrade their factory-equipped HPFP pump body with new higher flowing internals. These USA-engineered and manufactured parts will reliably transform your stock pump housing into a high-flow fuel pump for use on dual pulley ECU tunes to provide enough flow for ethanol fuel blends. The 11.67mm piston is the largest sized diameter possible within the fuel-pump body.
DESIGNED & MACHINED
IN THE USA
IN-HOUSE PRECISION
UPGRADED
INTERNAL KIT
FOR YOUR STOCK PUMP
HIGH-PRESSURE
DUAL PULLEY E40
FUELING SUPPORT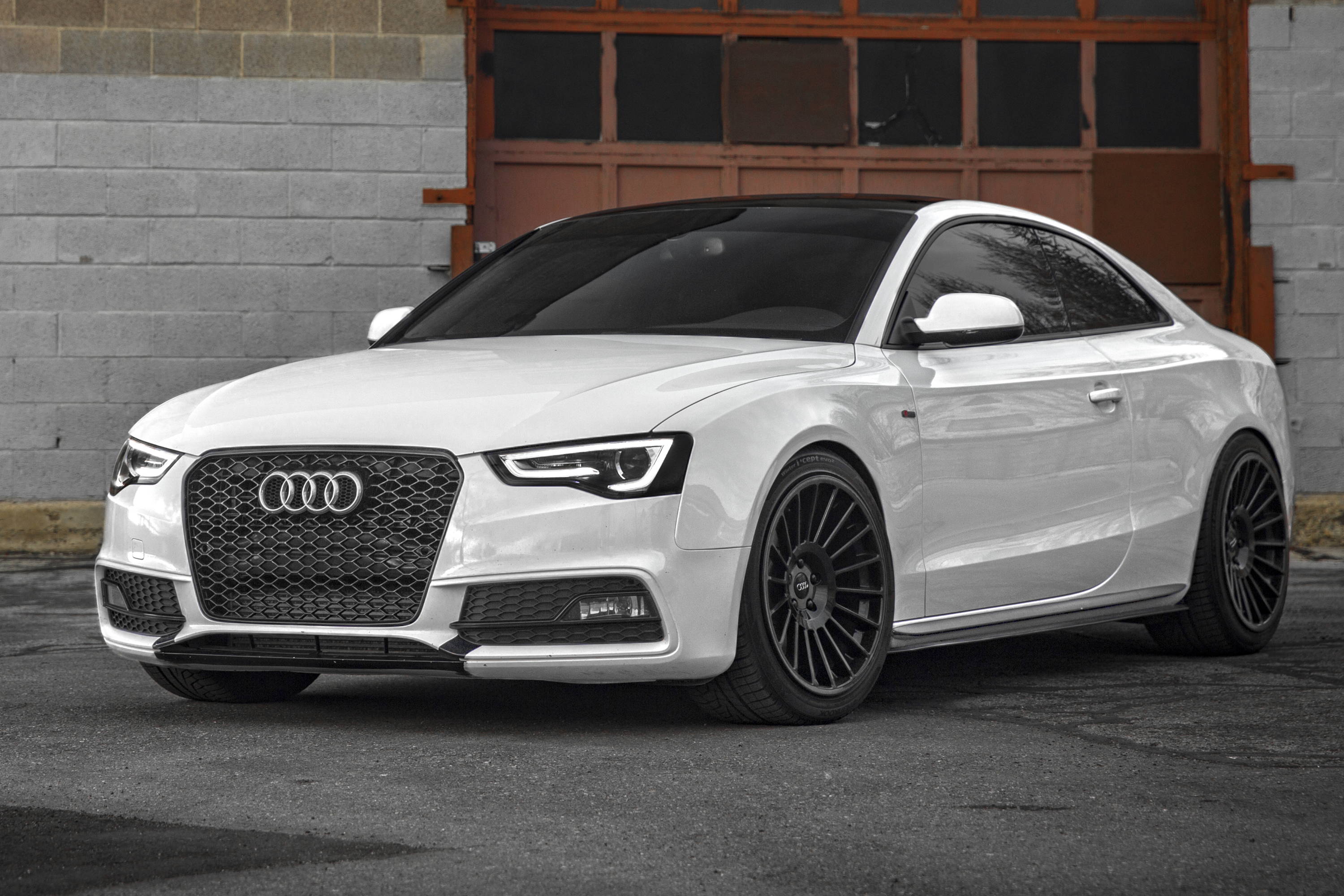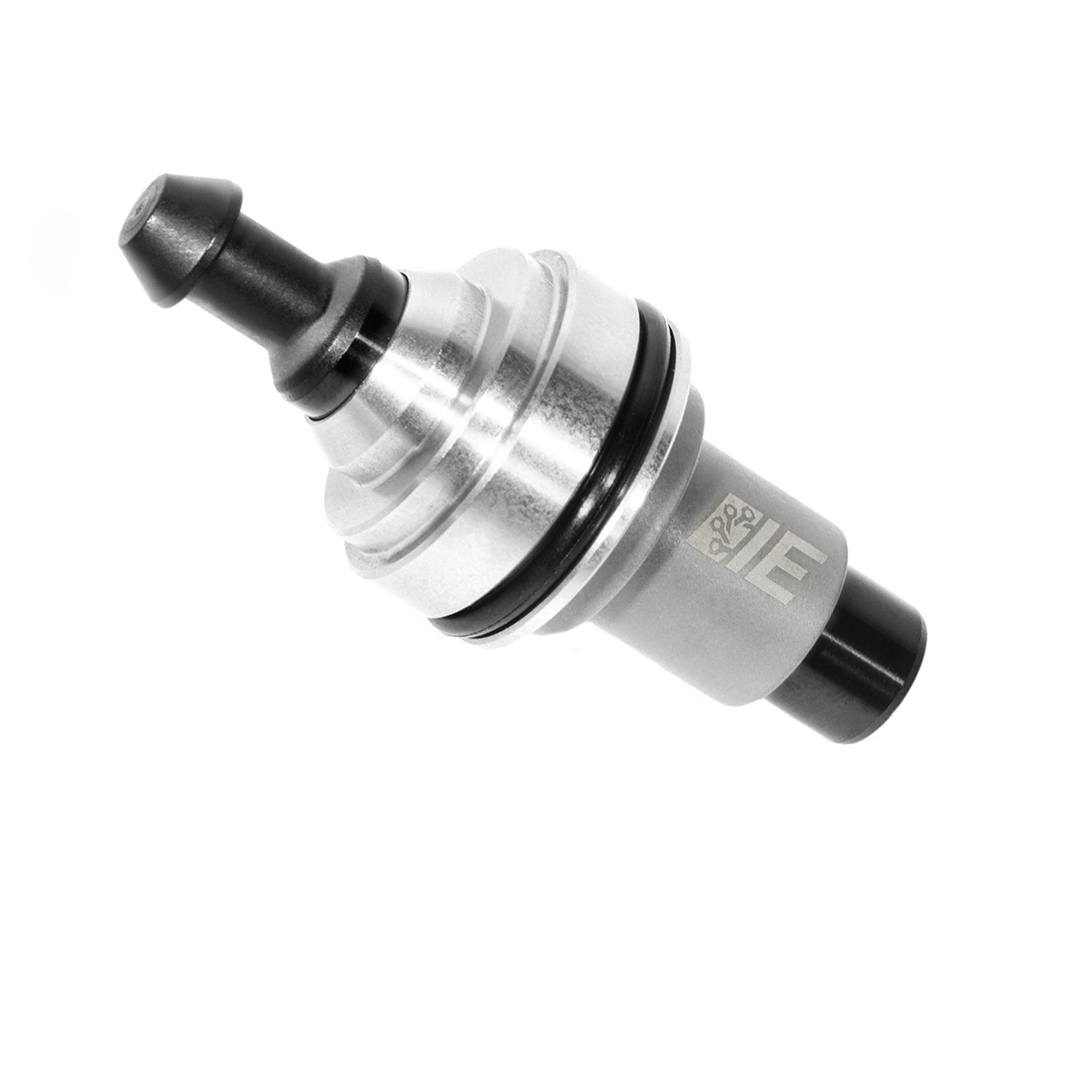 HPFP internal DIY kit -upgrade your stock pump internals
HPFP upgrade for ethanol tunes
Reliably adds a larger fuel ceiling for increased flow
The piston diameter increased to 11.67mm
Largest stroke volume available
Broken-in and bench tested on in-house pump dyno
Constant diameter piston design for long-life operation
Retains OE spring to avoid increased camshaft wear
Tool steel DLC-coated pin
Nitrided tool steel cylinder
Molybdenum disulphide impregnated leak-free seal
Stainless steel seal body
Buna-N rubber oil-resistant o ring
Individually tested and verified for extreme tolerances
Engineered, designed, & manufactured in the USA
The 3.0TFSI HPFP is an integral part of the direct injection fuel system and provides exceptionally high-pressure (exceeding 2900psi) to the injectors. When running dual pulley upgrades on ethanol fuel, the stock HPFP internal volume becomes the limiting factor. IE's HPFP internals install into your factory pump housing and increase the bore and piston size of the pump internals, allowing more flow, delivering more fuel, and allowing for more horsepower & torque.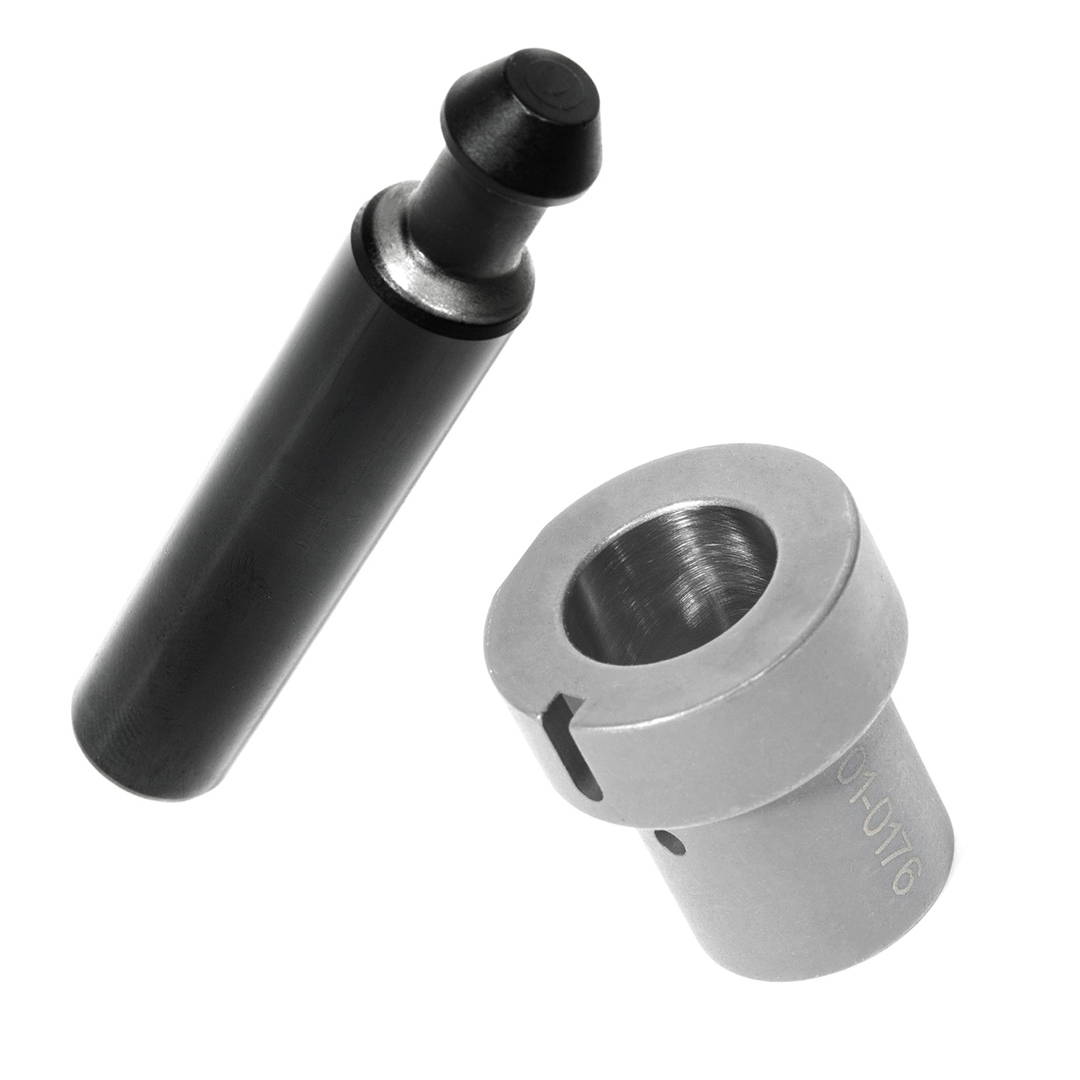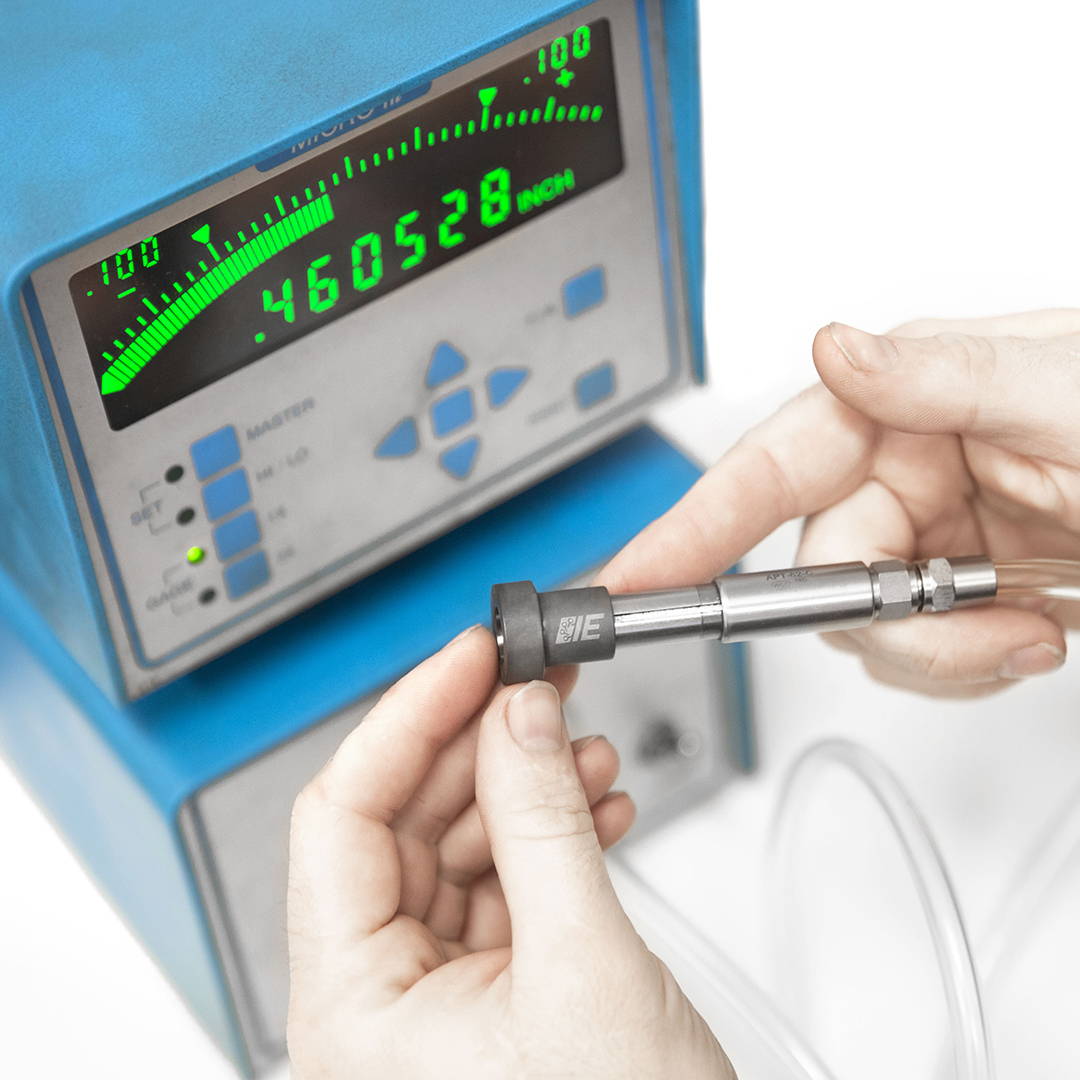 Every piston and cylinder is CNC machined to exacting sizes, assembled, and measured as a matching set in-house. Tolerances are hand-verified using specialized measurement tools and verified down to 0.00005 of an inch to ensure reliability and proper function.
Engineered & manufactured in the USA
INCLUDED LIMITED WARRANTY
Due to the extreme machining and coating tolerances, Integrated Engineering offers a limited warranty on this product:
Six months from the day of purchase (unlimited miles) for 3.0TFSI internal HPFP kits.
Many aftermarket options use a stepped-diameter piston in a cost-saving effort to reuse the factory seal. This design dramatically reduces the contact between the pin and cylinder leading to increased wear. IE HPFP assemblies use a constant diameter pin which maintains its size through the entire piston shaft. This engineering detail increases the contact between the pin and cylinder by over 50%, increasing pin stability and an even greater displacement.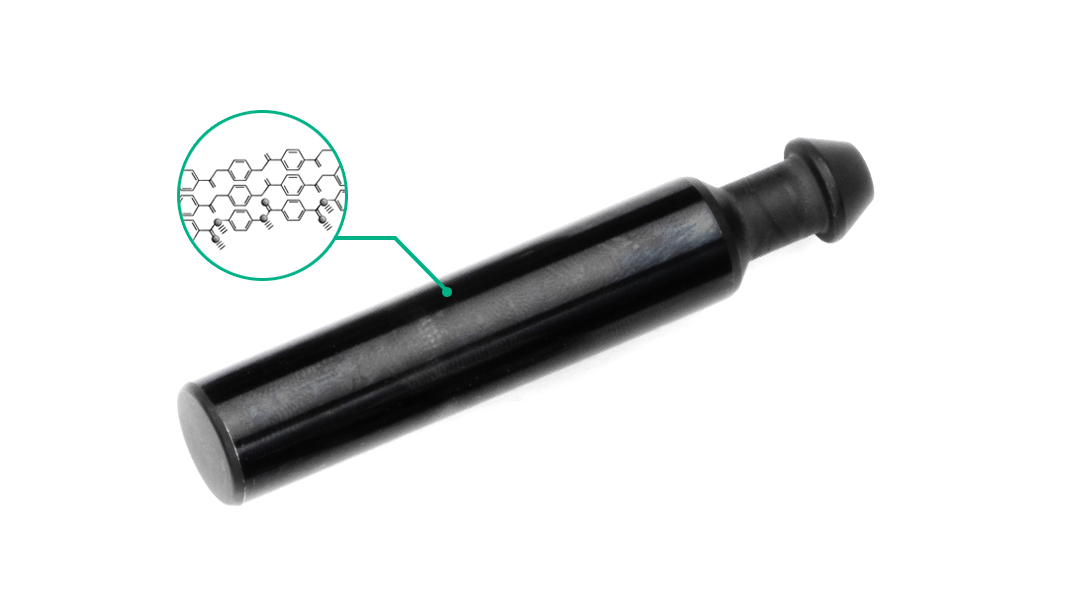 DLC (diamond-like carbon coating) combines hardness and low friction, providing excellent wear properties and self-lubrication behavior that drastically extends the life of the tool steel piston.
The cylinder can see up to 19000 strokes a minute and is lubricated by fuel only. Our tool steel cylinder is infused with nitrogen atoms into the atomic structure of the outer surface of the component, increasing surface hardness and wear properties drastically. The thickness and quality of every nitride production batch are independently verified in a specialty lab.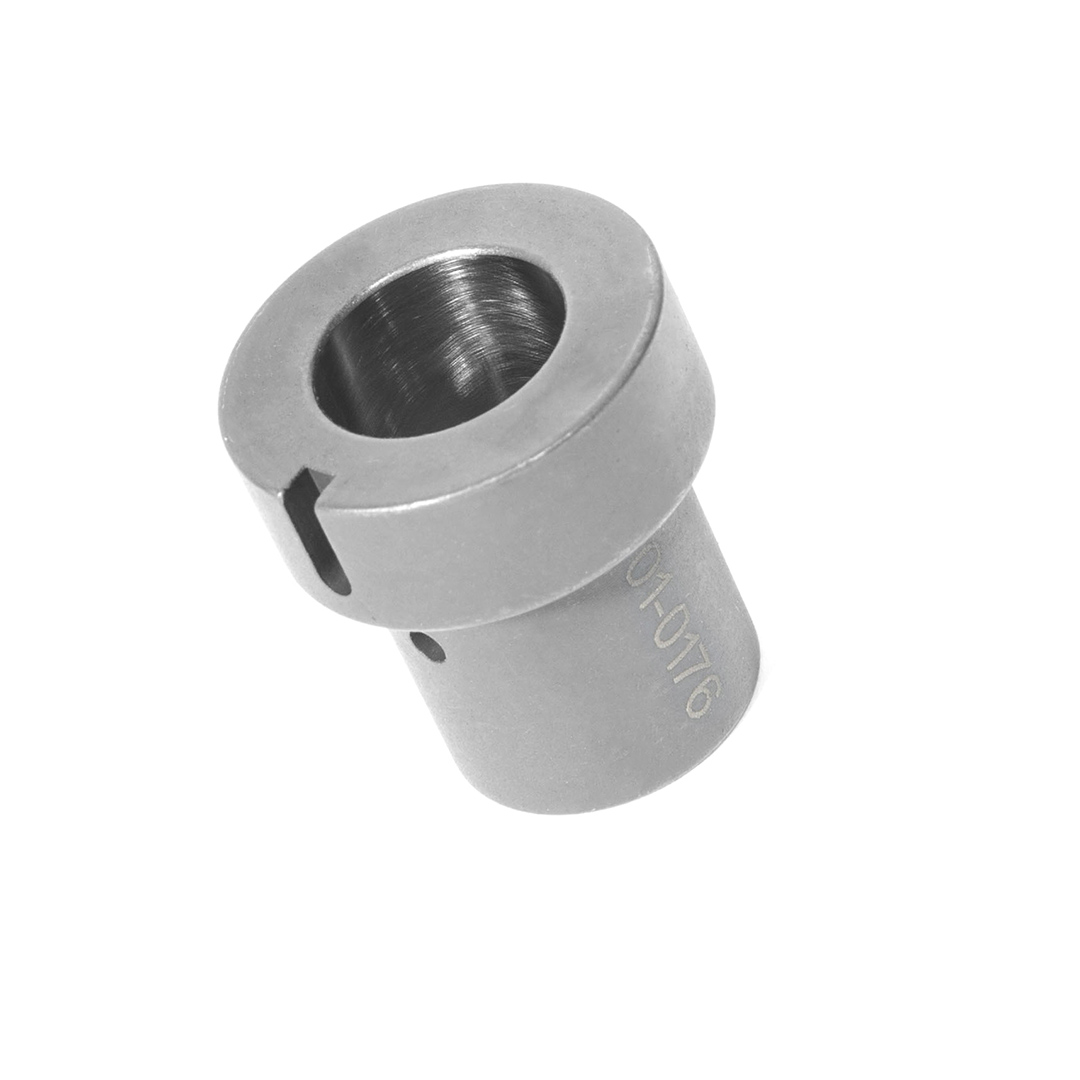 Our own CNC-machined seal housing is home to an incredibly reliable molybdenum disulphide seal, which is ideal for reducing friction and maintaining stiffness. The seal is spring energized to increase stregnth and provide constant outward pressure. The body is sealed to the pump with a quality Buna-N (acrylonitrile butadiene) rubber o ring, ensuring it will hold up against heat and a wide range of fuels. What may seem like minor features add up to ensure long life and a trouble-free operation.
Every IE internal kit is run on our own application-specific fuel pump dyno to verify proper function and break-in before being packaging. This strict QC process, combined with our 100% in-house CNC machining and top-shelf components, is why IE HPFPs have earned their rock-solid reputation for extreme reliability.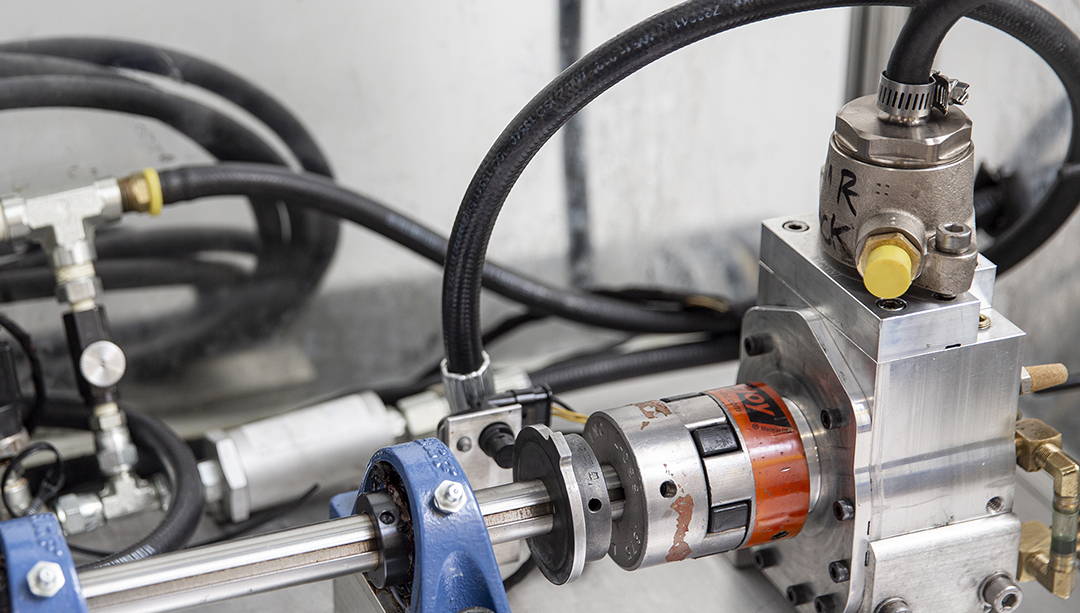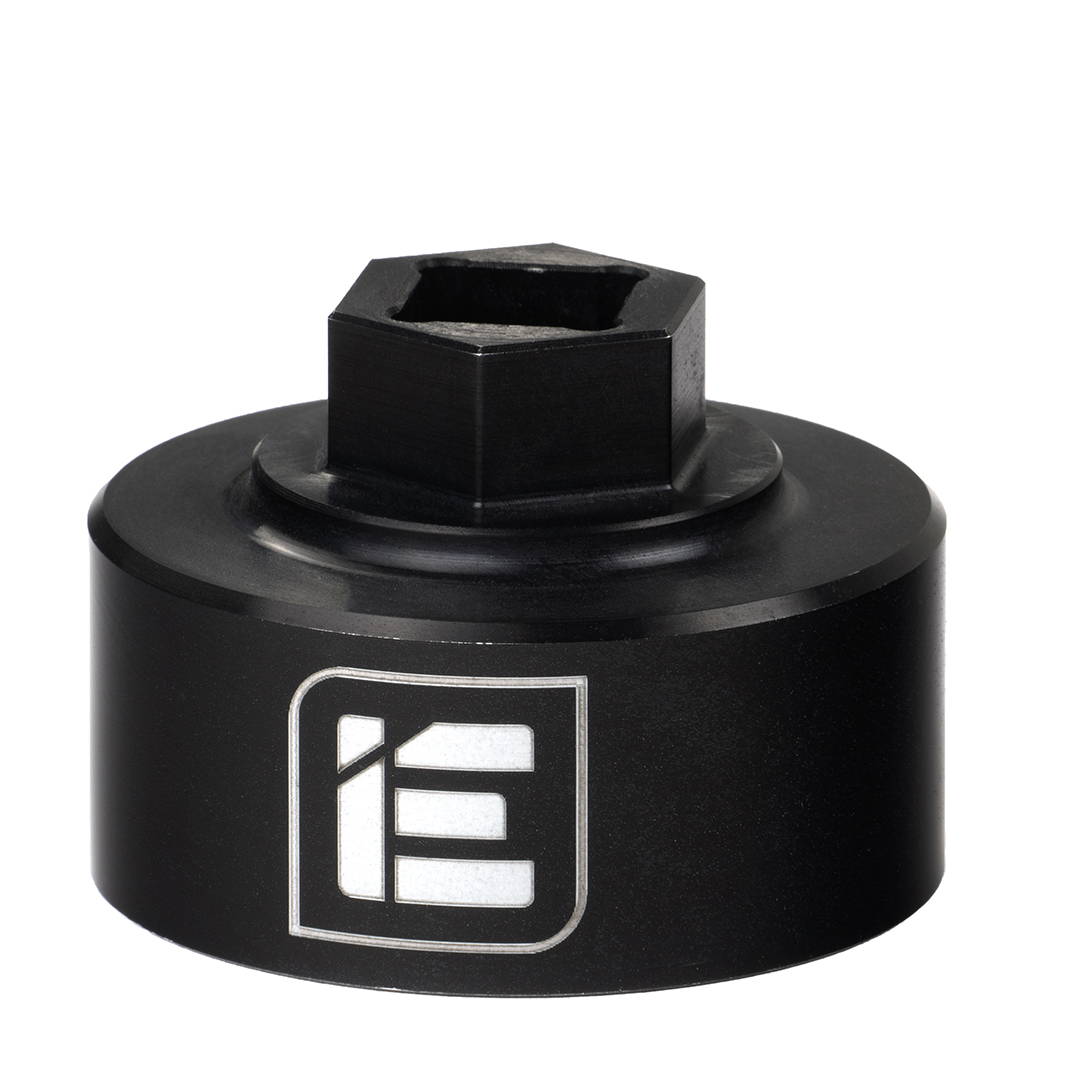 Disassembly & assembly of the factory 3.0T HPFP housing requires a specialty tool to assemble the pump body. We have designed and manufactured our steel HPFP tool to fit directly to 1/2" drive socket. This offers a fast install with reliable torque spec to complete the install process without any hassles.
HPFP Socket Tool sold separately
Installing your new HPFP involves fuel lines and special care to avoid contamination in a clean environment; experienced or professional installation is highly recommended.
Install time around 2-3 hours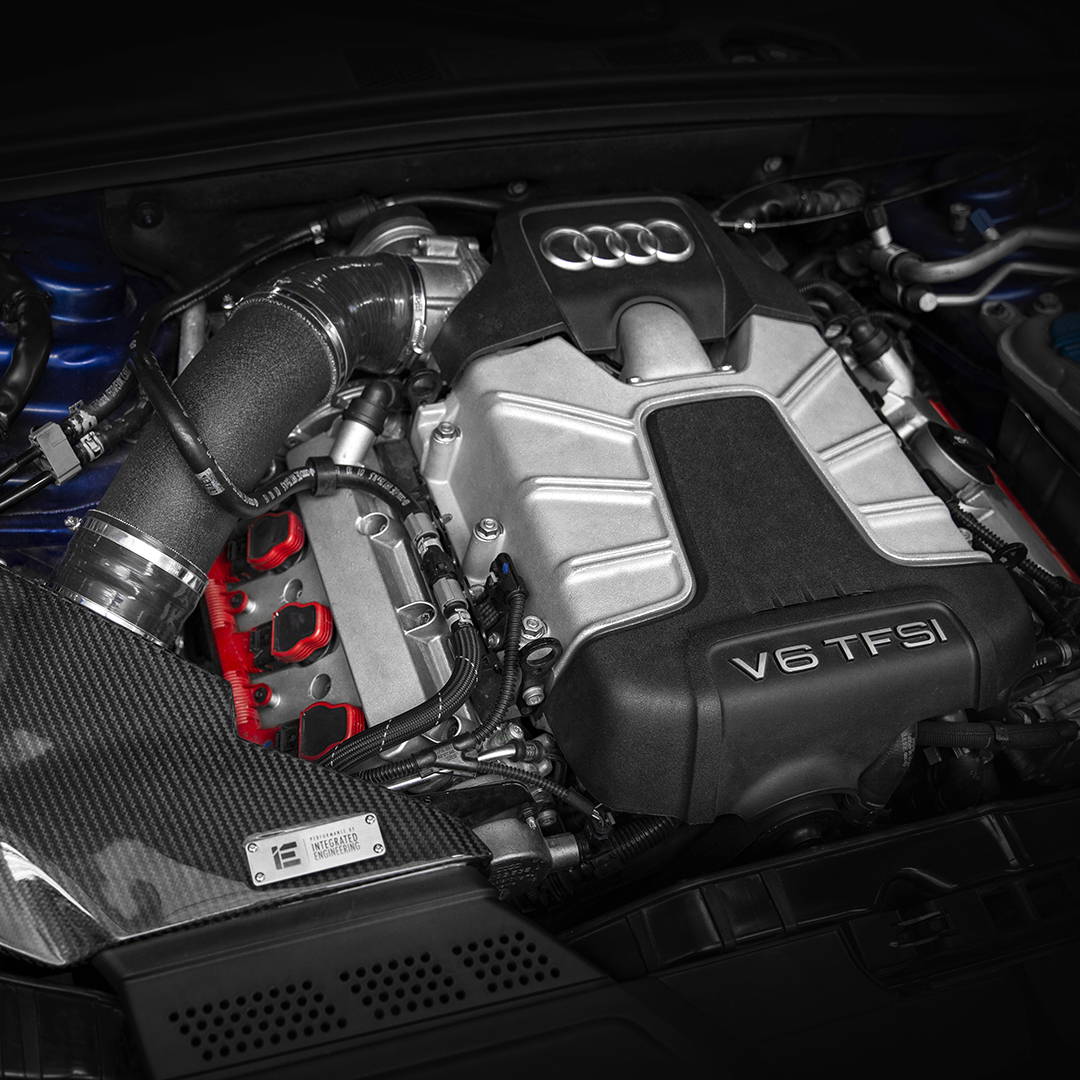 2016-2017 A6 & A7 CREC 3.0T engines are equipped with both direct injeciton (DI) and manifold injection (MPI) and do not require HPFP upgrades for ethanol use. Compatible IE software tuning is not available for HPFP use on CREC engines. CREC engine is also found in ROW (rest-of-world) markets on some late-model S4 & S5 3.0T as well. CREC engines are easily identified as the supercharger pulley has 4 bolts to attach it to the supercharger instead of a press-fit style.