IE's throttle body upgrade kit for the supercharged Q5 & SQ5 removes the restrictive stock throttle body and replaces it with a free-flowing V8-sized monster. This complete plug-and-play kit is the last step to releasing the full power potential from your IE Stage 2 dual pulley setup and maxing out the performance potential from your supercharged 3.0TFSI engine.
LARGER THROTTLE
20% MORE FLOW
OVER STOCK THROTTLE
UP TO
548 HP
ON DUAL PULLEY SETUP
NO DIY WIRING
PLUG & PLAY
HARNESS INCLUDED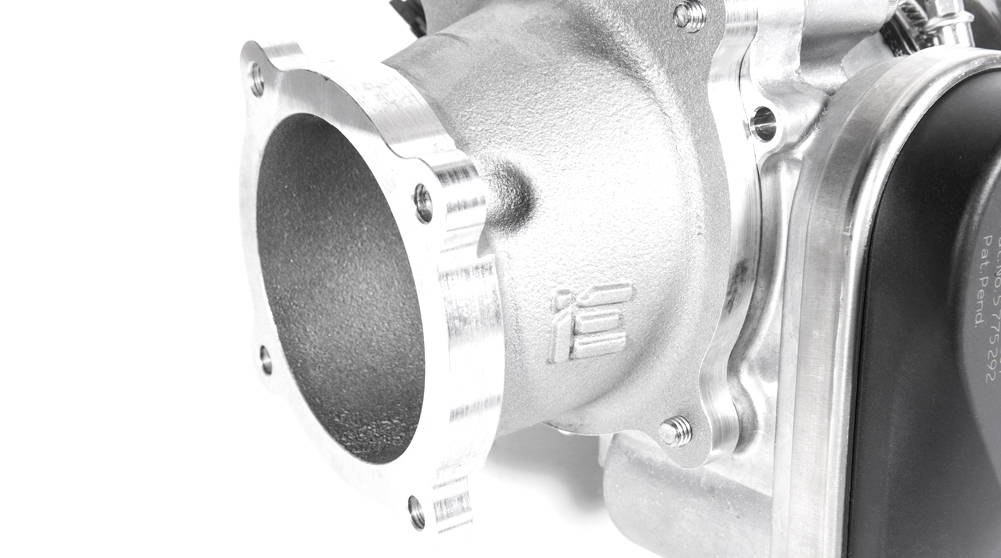 This throttle body upgrade kit has been engineered for existing IE dual pulley tuned Audi Q5/SQ5 3.0T Supercharged engines. For S4, S5, A6, or A7 3.0T engines, see part number IEINCG3A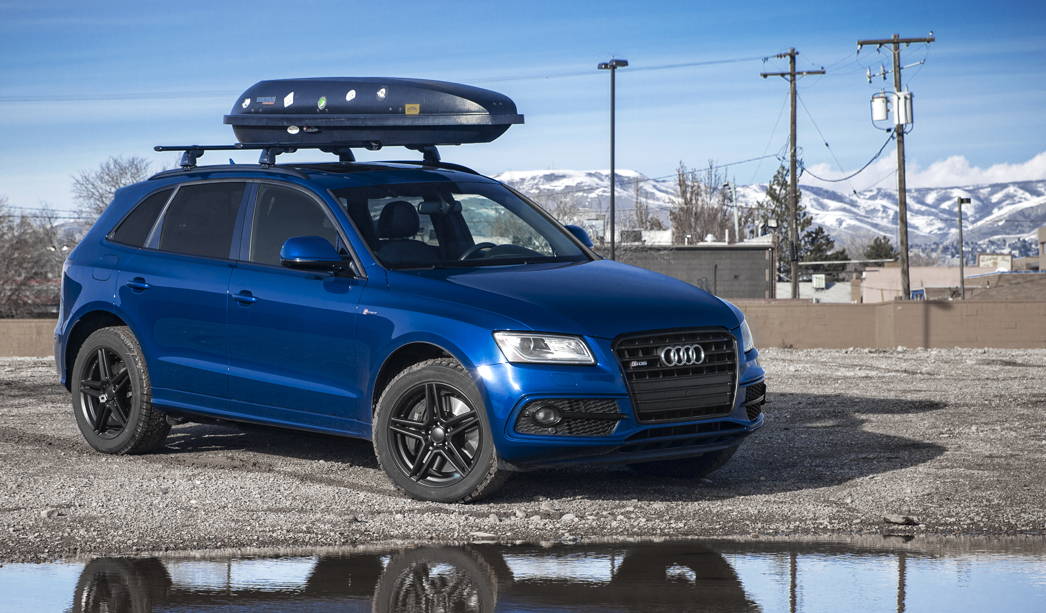 Includes cast aluminum and CNC machined adapter

Includes upgraded German Continental throttle body

Includes plug-and-play throttle harness

Includes reinforced silicone coupler for IE intake system

Includes free tune update for existing IE dual pully tunes

Releases max amount of power from dual pulley setups

20% increase in flow over the stock throttle body

Smooth transition from inlet to throttle body

Same as stock operation

Direct bolt-in retains all factory parts and systems

Port matchable for a ported supercharger

Up to 548 horsepower on dual pulley setups
IE throttle body kit includes a new air intake inlet silicone adapter that directly fits IE's Cold Air Intakes. This coupler directly creates a perfect high-flow transition from the intake velocity stack to the new large throttle body. No modifications or extra adapters are required!

IE SQ5 cold air intake required for no-modification install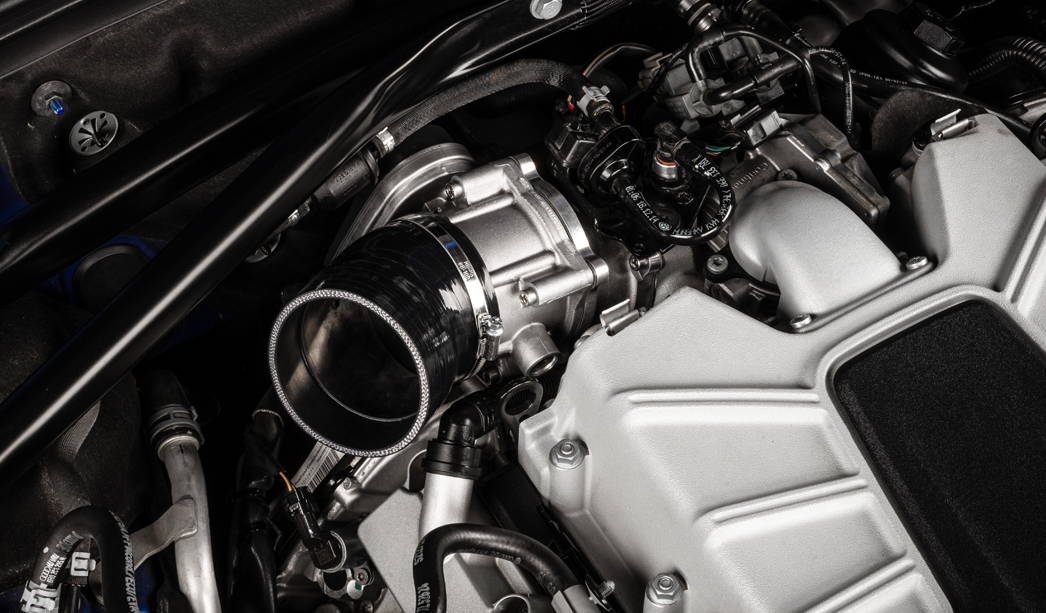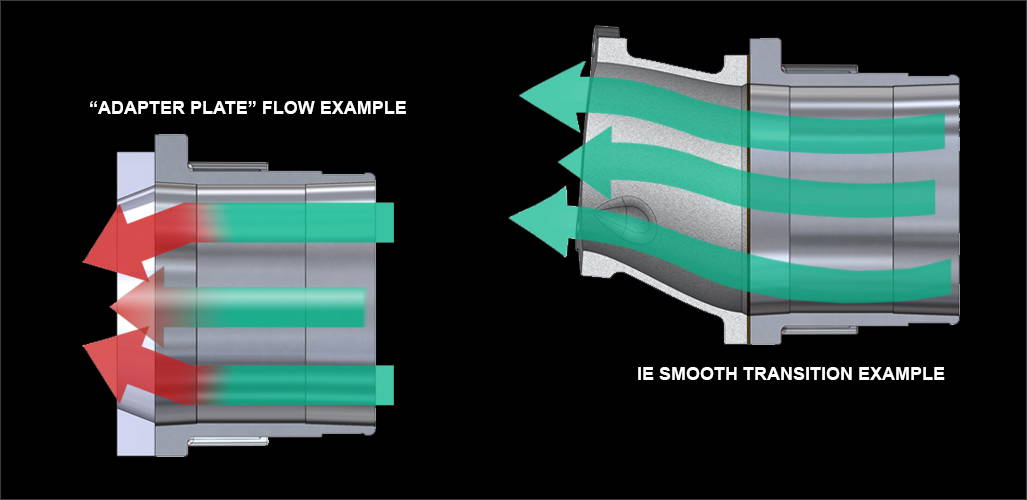 A larger throttle body only performs if the airflow is delivered correctly. A simple adapter plate creates an abrupt transition that inhibits airflow. The IE cast aluminum adapter was optimized with computer flow dynamics (CFD) software for the optimal path and shape to transition airflow speeds up air velocity with minimum turbulence smoothly.


IE engineers performed flow bench and power tests of multiple throttle bodies to determine the best size to include in our kit. While easier to fit, smaller 75mm throttle bodies do not completely open up the factory restriction, while more significant 84mm and 90mm throttle bodies result in no extra power gains. The included German made Continental throttle body offers the most power available from a size standpoint while allowing for an optimal-flow-designed adapter housing.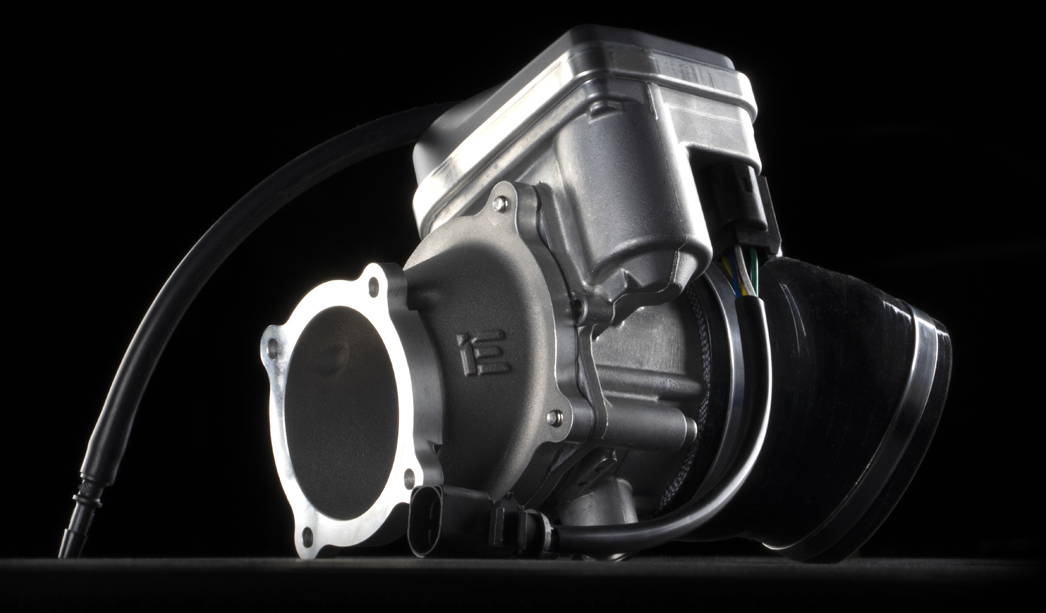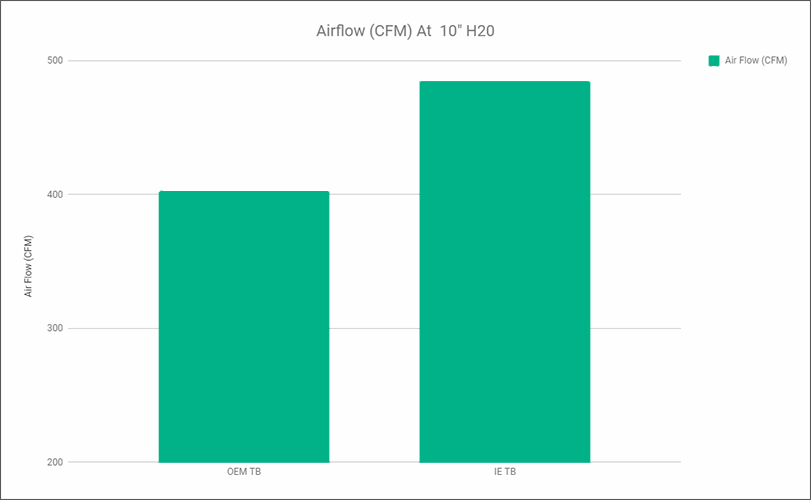 The stock-equipped throttle body is perfectly fine for stock pulley sizing and functions effectively on single pulley ratios. However, on higher power setups running supercharger/crank pulleys, heat exchangers, higher octanes, ethanol, etc., this small throttle becomes a big flow restriction for the supercharger. By increasing the size of the throttle body coupled with our smooth transition adapter, the supercharger and engine can breathe free and pull the required air demands from the intake system.
FREE ECU TUNE CALIBRATION
The larger throttle body hardware is plug-and-play; however, the ECU calibration still needs to account for the different electronics, larger throttle plate position, and flow characteristics. As a convenience, IE Stage 2 dual pulley tunes include a free throttle body tune option for all features and octanes. This update is included with IE dual pulley files at no additional cost.

Requires existing IE Stage 2 Dual Pulley Tune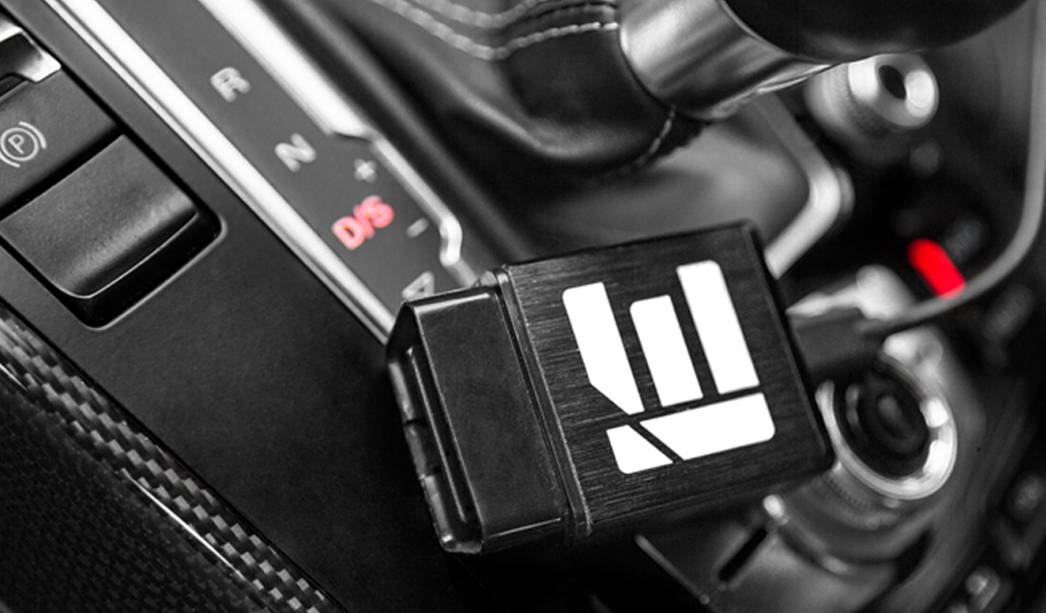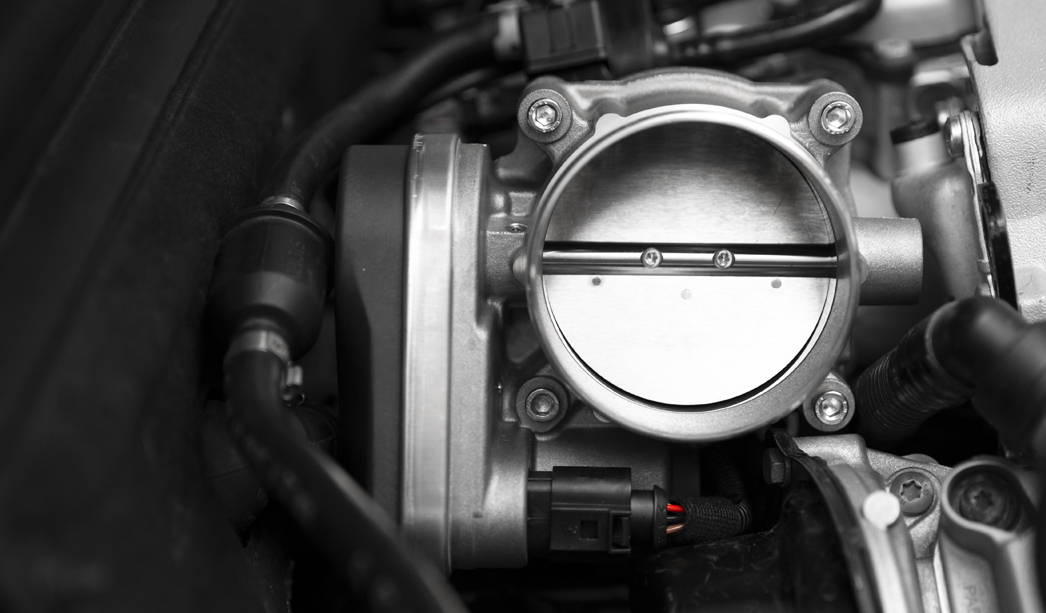 Your car will be up and running in no time by simply flashing the Throttle Body Upgrade software and plugging in the new throttle body with the included extension harness. There are no electrical trick boxes or funky harnesses to give you issues. Aside from the increased power, your SQ5 will drive and function like stock.