The IE Transmission Tune for your Audi turbocharged B9 S4, S5, or SQ5 3.0T delivers increased power, higher RPM limit, faster shifts, variable launch control and additional transmission performance features. When paired with the matching ECU tune, acceleration times will greatly improve turning your tuned turbocharged engine into a fully rounded performance machine.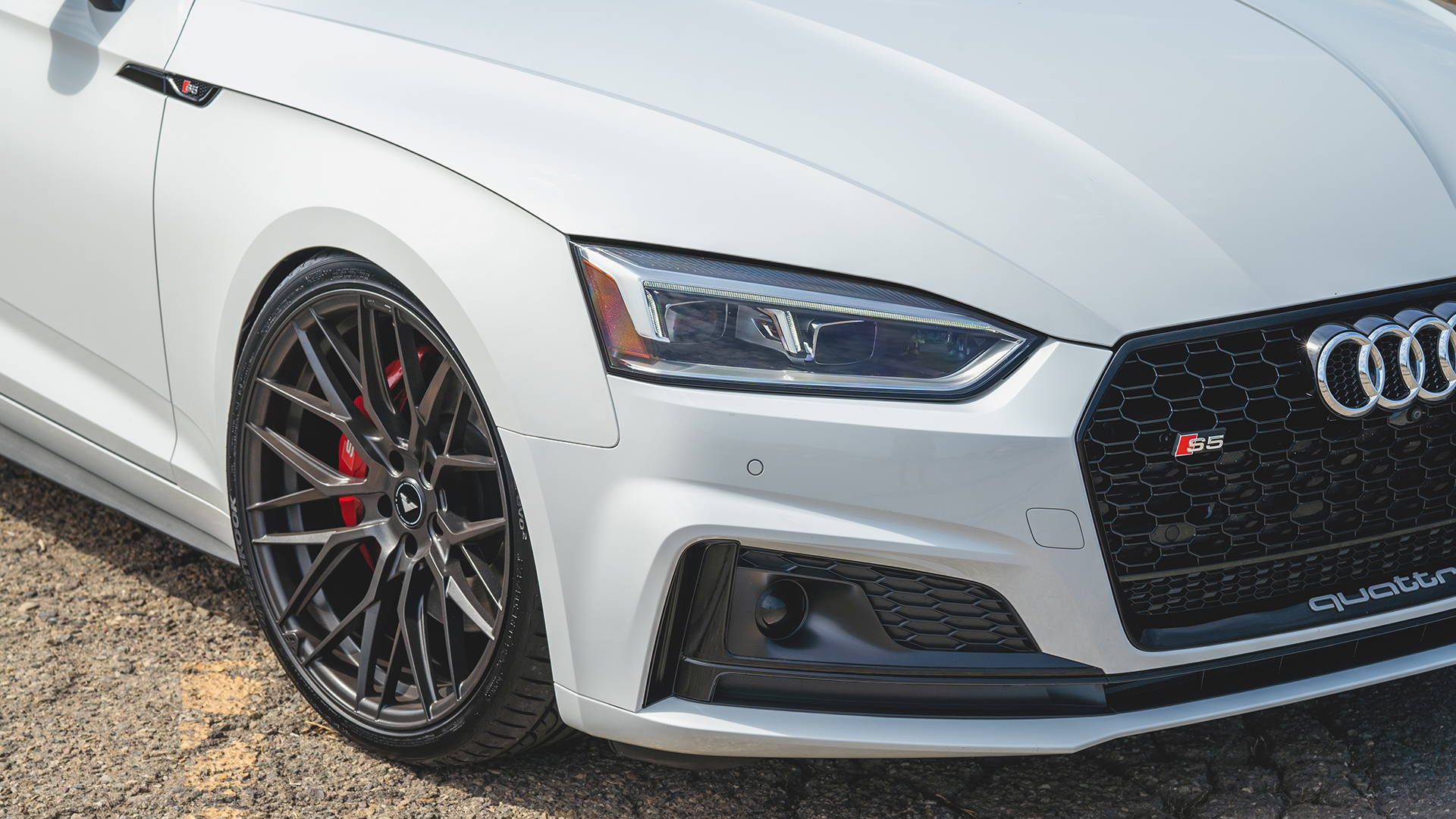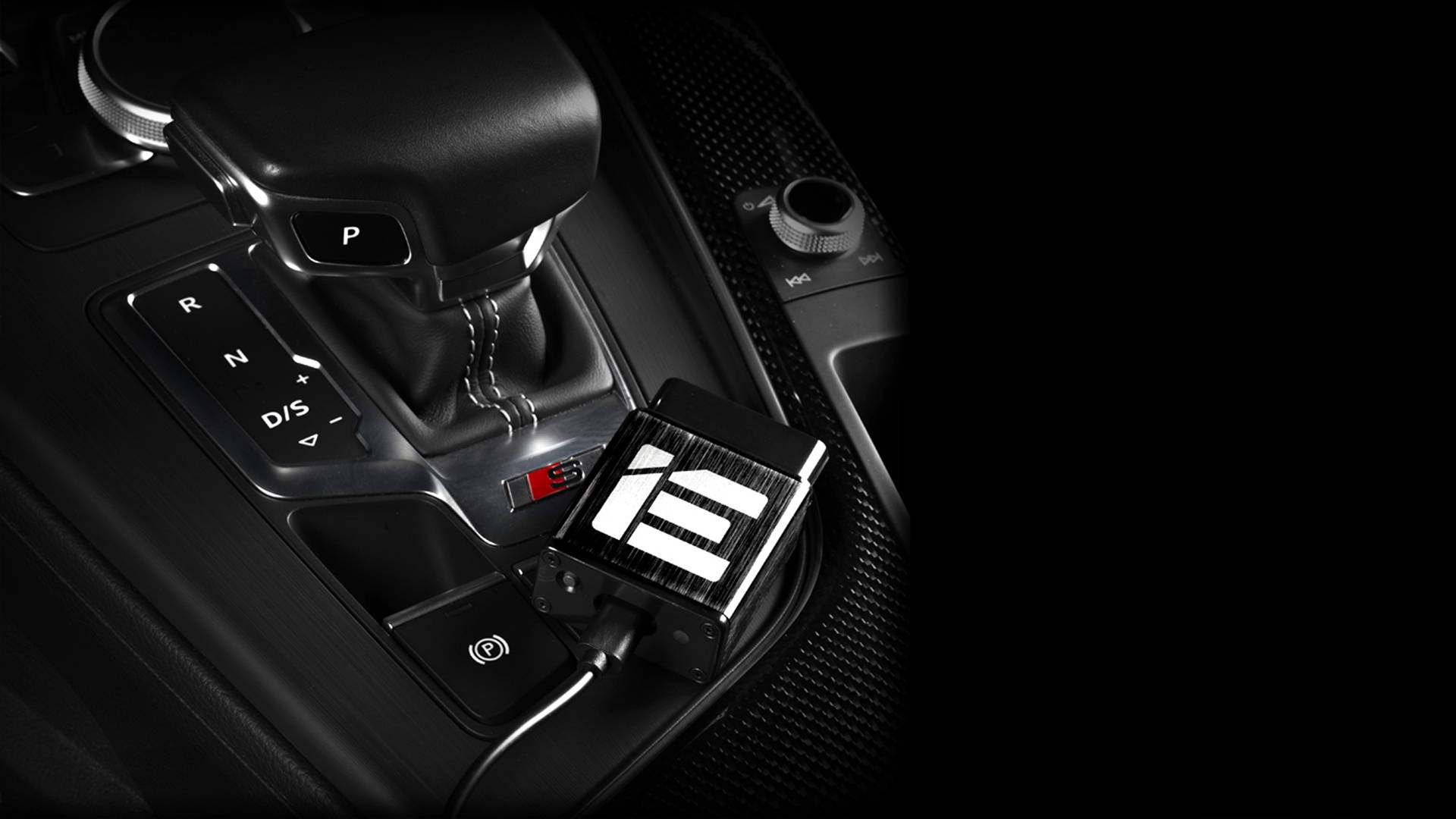 Performance matched calibration for all IE B9 3.0T tunes

Enables launch control in drive, sport, and manual modes

Includes user-adjustable launch control

Increases torque limits

Lightning-fast shift speed

"Drag" optimized gear ratios for the fastest acceleration

Enables 6500 RPM limit in all gears in manual

7th and 8th gear enabled in sport mode

Enables downshifting into 1st gear without coming to full stop

Refined drive for the automotive enthusiast

Reduces time for double-downshifting gears

Line pressure increased to protect against trans slip

Direct port OBDII at-home flashing


Stage 1 or higher ECU Tune is required to run this transmission tune.
IE's B9 3.0T ECU Tunes are fully realized performance calibrations that deliver incredible power figures. Without a matching TCU tune, the transmission can feel unmatched to the new ECU tune -leaving speed on the table. Furthermore, the TCU upgrade modifies shift speed, torque limit maps, line pressure, and launch control functions, to fully match your ECU calibration. As a result, horsepower and torque levels are raised and acceleration is greatly improved to create a complete ECU & TCU performance package.
IE's ZF8 AL552 TCU tune is all-inclusive without any unnecessary upgrades or additional charges for future ECU Tune upgrades. All features and optimizations are included for any level of hardware or performance stage, one cost and you are covered for all and any future upgrades.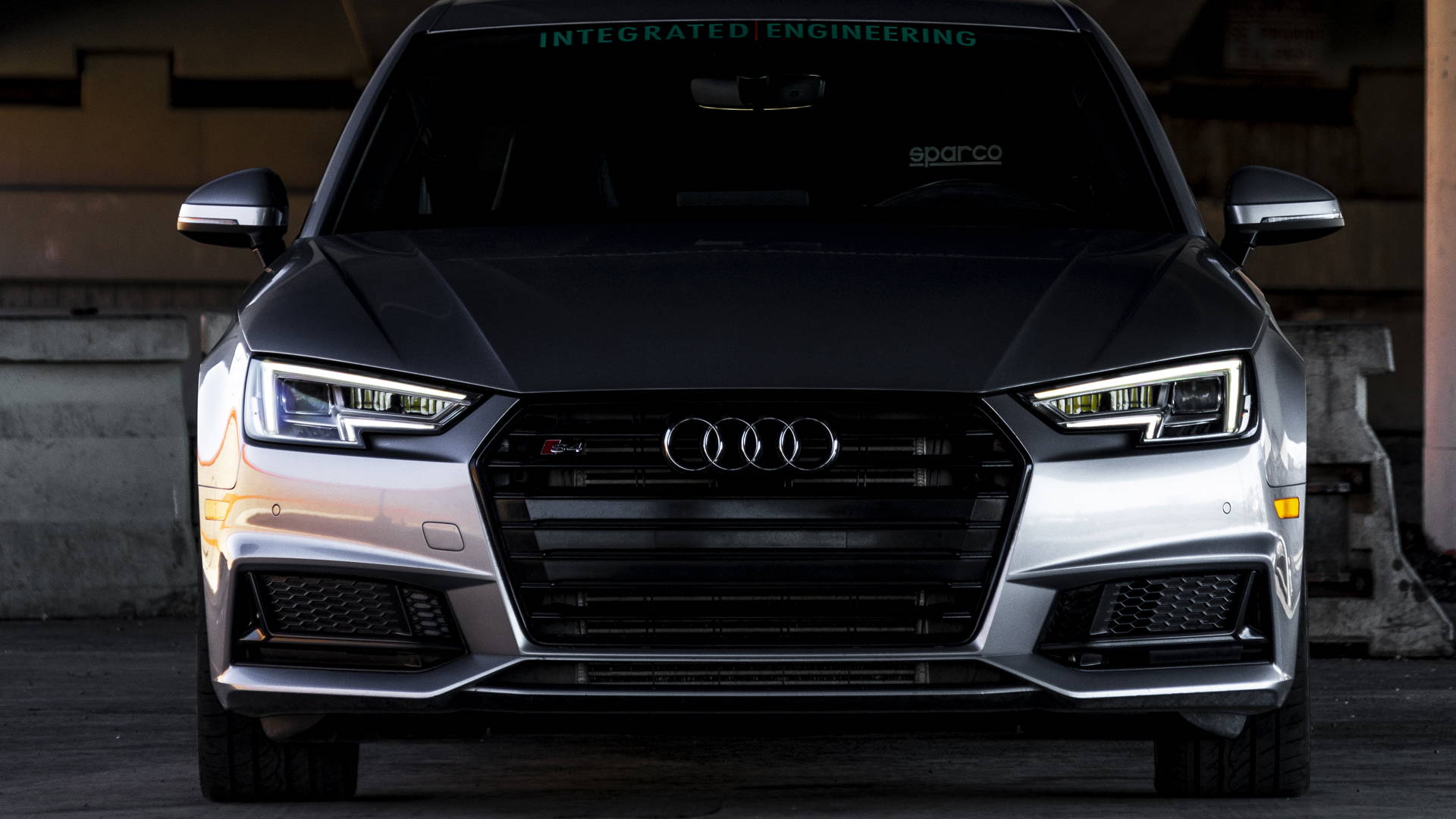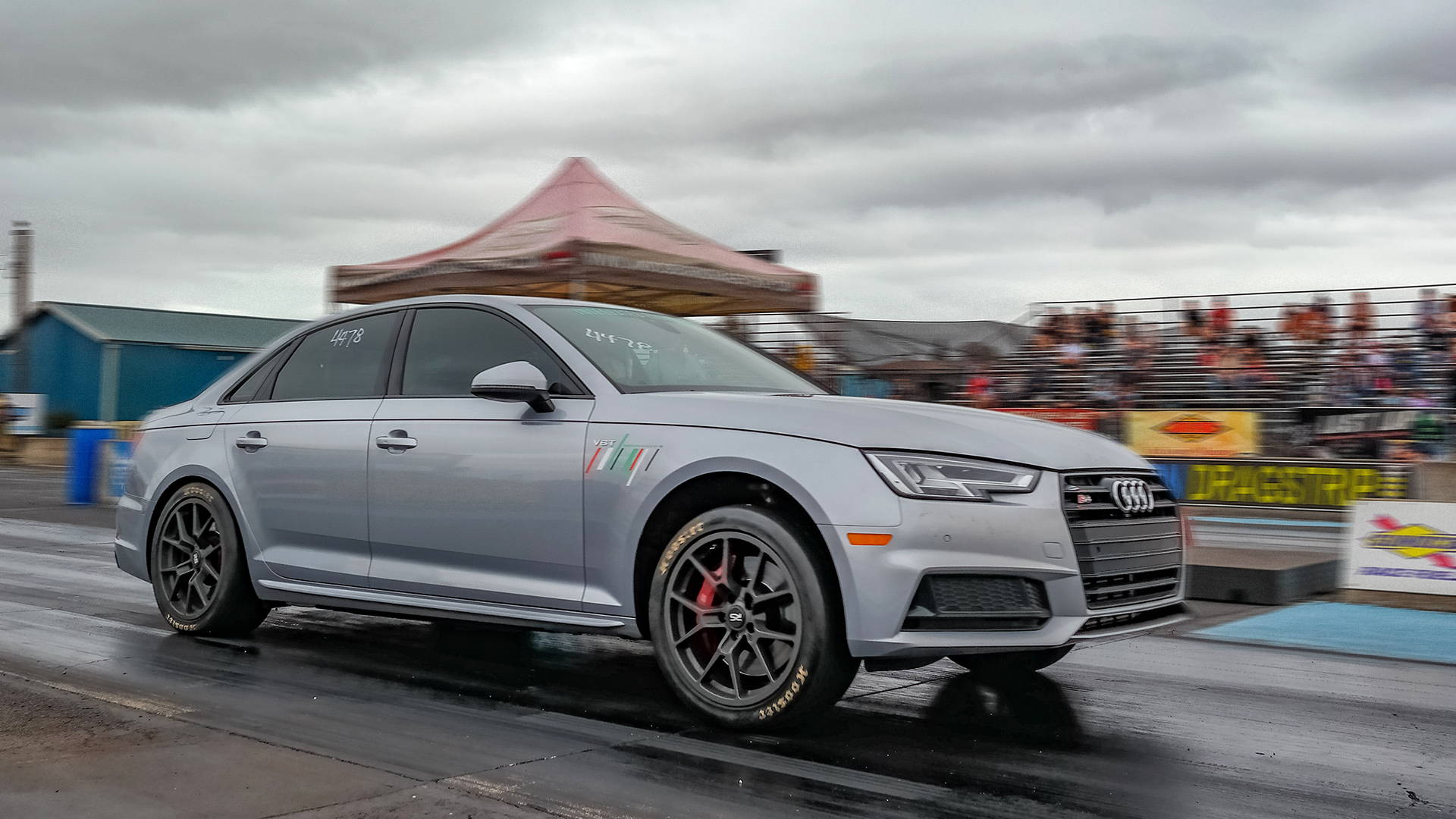 The IE ZF8 AL552 TCU Tune includes a variable launch control to deliver chest pounding launches from a stop. 3 different launch RPMs (street, aggressive, or race) are included to dial in the fastest launch for your vehicle and tire setup. With the optimized launch mode set in your TCU, you can launch to the moon knowing your tires will put down the maximum power needed for the fastest launch.
The factory transmission calibration has many performance short comings leaving much to be desired by the enthusiast driver. IE software engineers have completely reworked the transmission tune computer with performance driving in mind. This new transmission calibration keeps the engine and transmission in the proper gear throughout the power range in a sported driving scenario without any annoying gear-hunting situations.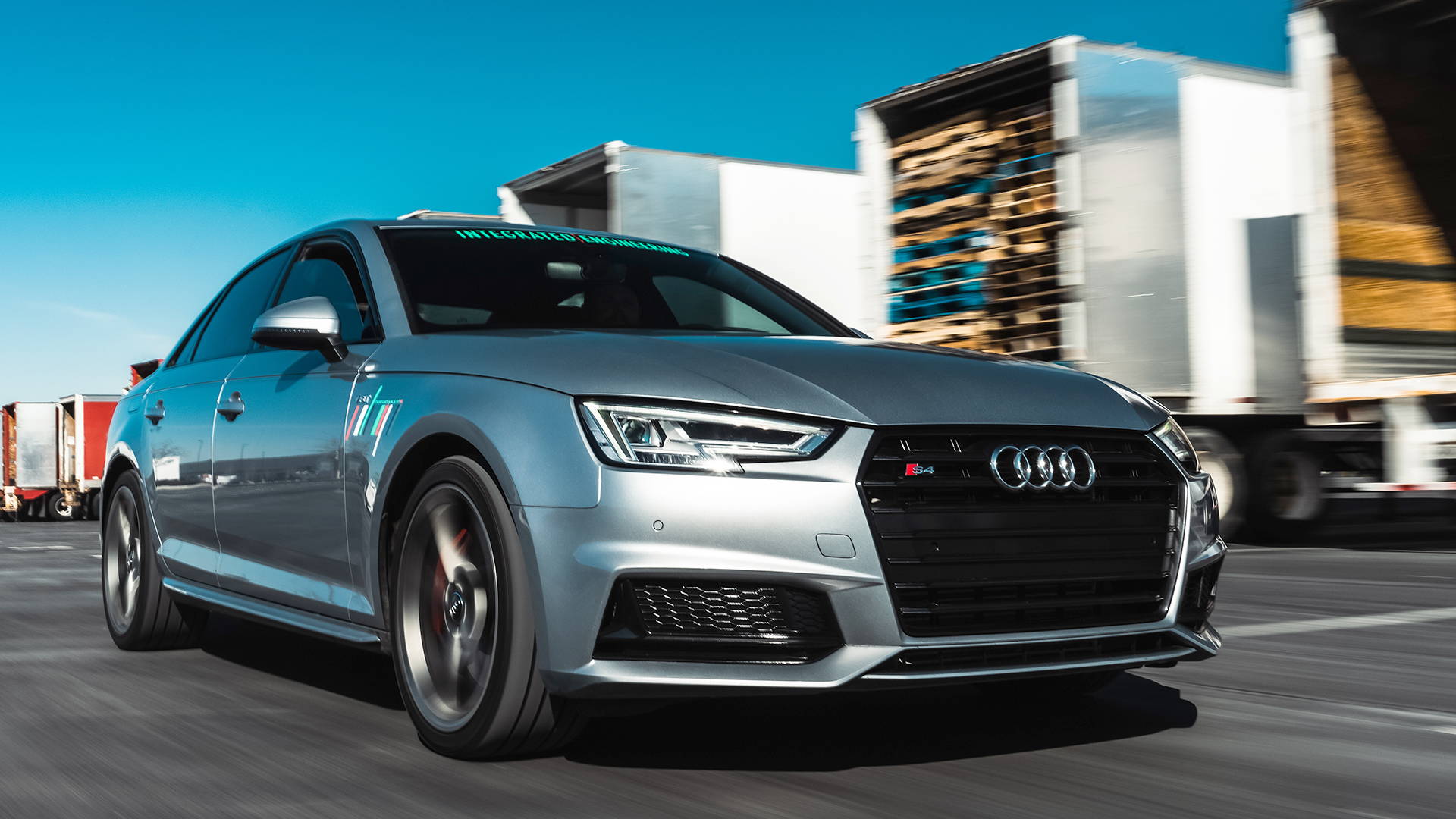 All stages of IE ECU tunes include differences in shift point mapping and throttle mapping between drive mode and sport mode. The factory transmission calibration will not exceed 6th gear forcing users to toggle out of sport to drive in higher speed situations. Our TCU calibration allows for 7th and 8th gear in all modes allowing you to take full advantage of the sport file mapping in all gears.
When engaging full throttle from a cruising speed, the factory TCU calibration has longer pauses when dropping multiple gears. This delay causes a large lag when you are asking for immediate power. IE's performance calibration removes these delays when dropping down multiple gears, delivering near-instant boost and power when you demand it.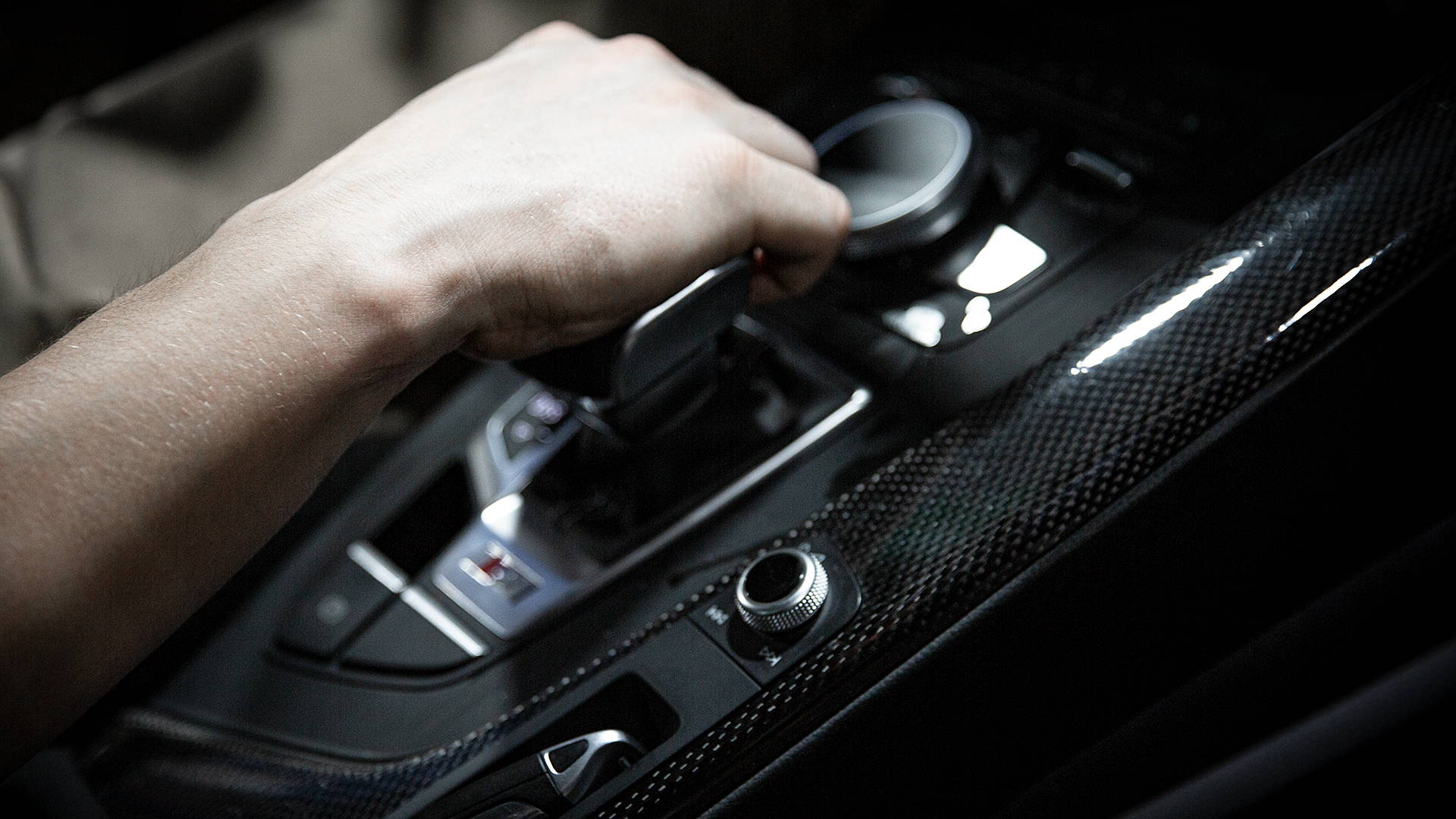 The IE TCU Tune remaps each gear's RPM limits for the fastest possible acceleration. Every gear will shift at the optimal points to pull the car through the powerband as quickly as possible for the fastest conditions on road, track, or drag strip with incredible improvements in acceleration and G's. These optimized shift points occur when in drive mode, sport mode, and AMAX. The transmission limit remains 6500 RPM in all gears in manual mode, retaining complete manual control over the shift points.
| | |
| --- | --- |
| TRANSMISSION GEAR | SHIFT RPM |
| | |
| | |
| | |
| | |
| | |
| | |
IE's POWERlink Cable and Flash Wizard software gives you the freedom to quickly flash your new IE ECU or TCU Tune. Simply plug your POWERlink into the vehicle's OBD-2 port and follow the on-screen directions, it's that easy!

If you are purchasing along with an IE ECU Tune, you do not need to purchase two POWERlink cables. One cable can flash both your ECU and TCU tunes.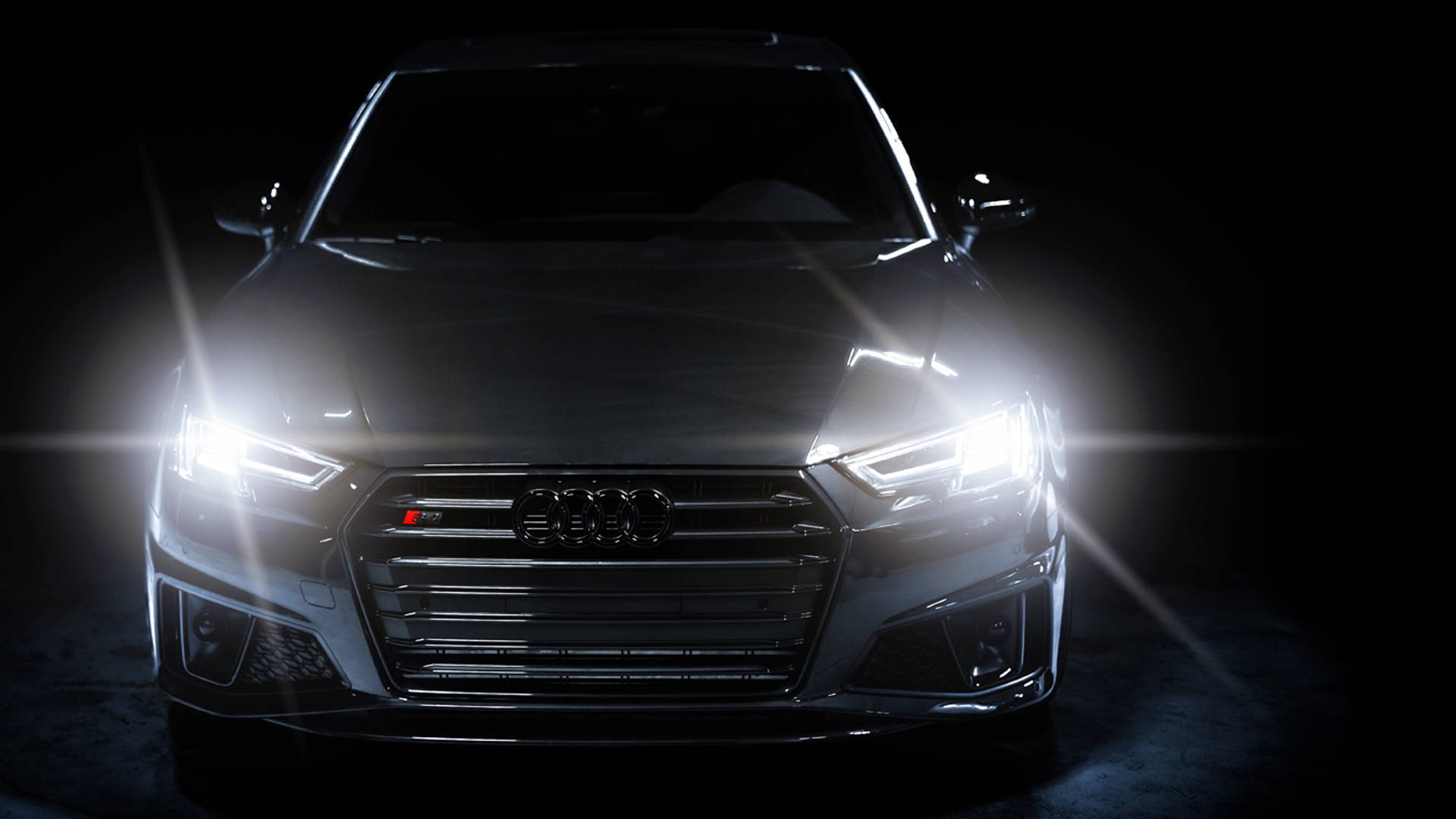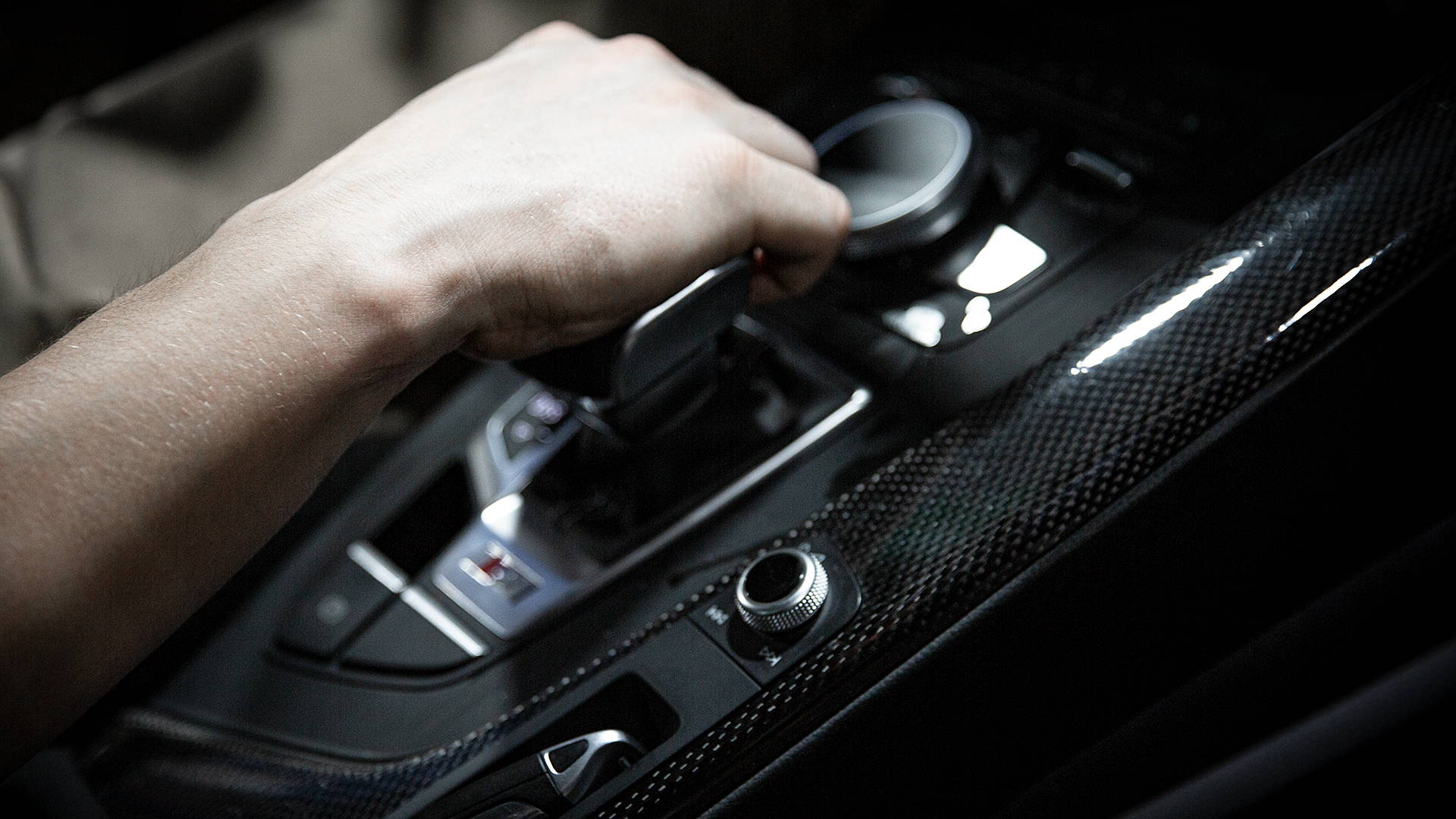 IE's own tuning technology suite is used to completely reverse-engineer the factory transmission mapping, allowing our software engineers access to realign all safety protocols for the new TCU calibration. Every tune parameter undergoes months of testing on our in-house dyno systems to verify all correct conditions for peak power delivery and reliability. All driving behavioral maps undergo thousands of miles of testing and a variety of users were polled to develop the ideal driving behavior.

STAGE 1 TCU PATCH FITMENT GUIDE
| | | | |
| --- | --- | --- | --- |
| MAKE | MODEL | YEAR | GENERATION |
| | | | |
| | | | |
| | | | |
STAGE 2 TCU TUNE FITMENT GUIDE
| | | | |
| --- | --- | --- | --- |
| MAKE | MODEL | YEAR | GENERATION |
| | | | |
| | | | |
| | | | |
Consumer Notice: Stage 2 TCU Tune for 2021-2023 B9.5 model years is in development and coming soon!
TUNE UPDATES
Your tune purchase entitles you to free updates to any tune revisions, new octanes, standard features, or software updates. In the event the original vehicle manufacturer issues an ECU update, this will also be included to you through IE at no additional charge.
POWERLINK VINS
Have multiple cars in the family or friends that are also ready for an IE Tune? Your POWERlink Flash Tool can be used on up to 5 different vehicle VINs. Tunes sold separately.
TUNE REGISTRATION
Once a tune purchase is applied to your vehicle's ECU, the tune is permanently registered to the vehicle and non-transferable to other vehicles. Tunes can be transferred to a second party in the event of vehicle transfer of ownership only.

TRANSMISSION FAMILY
AL552
TRANSMISSION TYPE
Automatic (ZF8)
GEARS
8
AVAILABILITY
North America (NAR) & Rest of World (ROW)
POWERLINK SYSTEM REQUIREMENTS
| | | | | | |
| --- | --- | --- | --- | --- | --- |
| DEVICE | PORTS | OS | PROC. | POWER | RAM |
| | | | | | |
| | | | |
| --- | --- | --- | --- |
| FILE | SYSTEM | SIZE | DOWNLOAD |
| | | | |
Having some trouble? Don't worry, our team of tuning specialist are here to help. Fill out the form on our Support Page to start a ticket.