IE's 2.9T ECU upgrade dramatically increases horsepower, torque, engine response, power delivery, and more to release the full performance potential from your 2018-2023 Audi RS5 or RS4! Multiple stages are available to match typical bolt-ons and offer various fuel options and features while maintaining stock comfort. Enjoy a hassle-free install in minutes through the vehicle's OBD-II port, and get ready for supercar power from your RS-class Audi!
APPLE & ANDROID
MOBILE APP
BLUETOOTH TUNING
UP TO
604HP & 660TQ
POWER YOU CAN FEEL
INCLUDES
FUEL OPTIMIZED
91, 93, & E85 OCTANES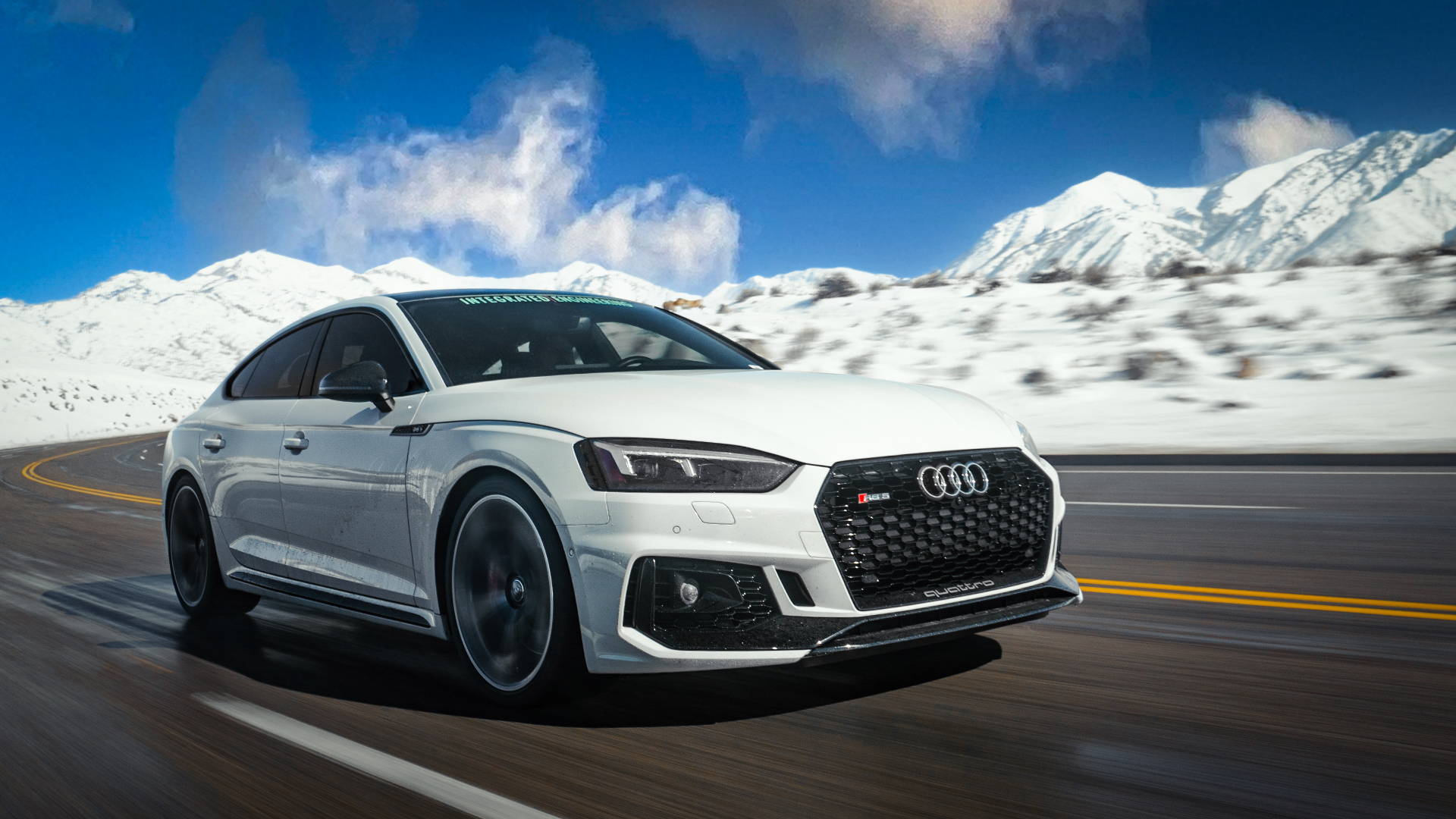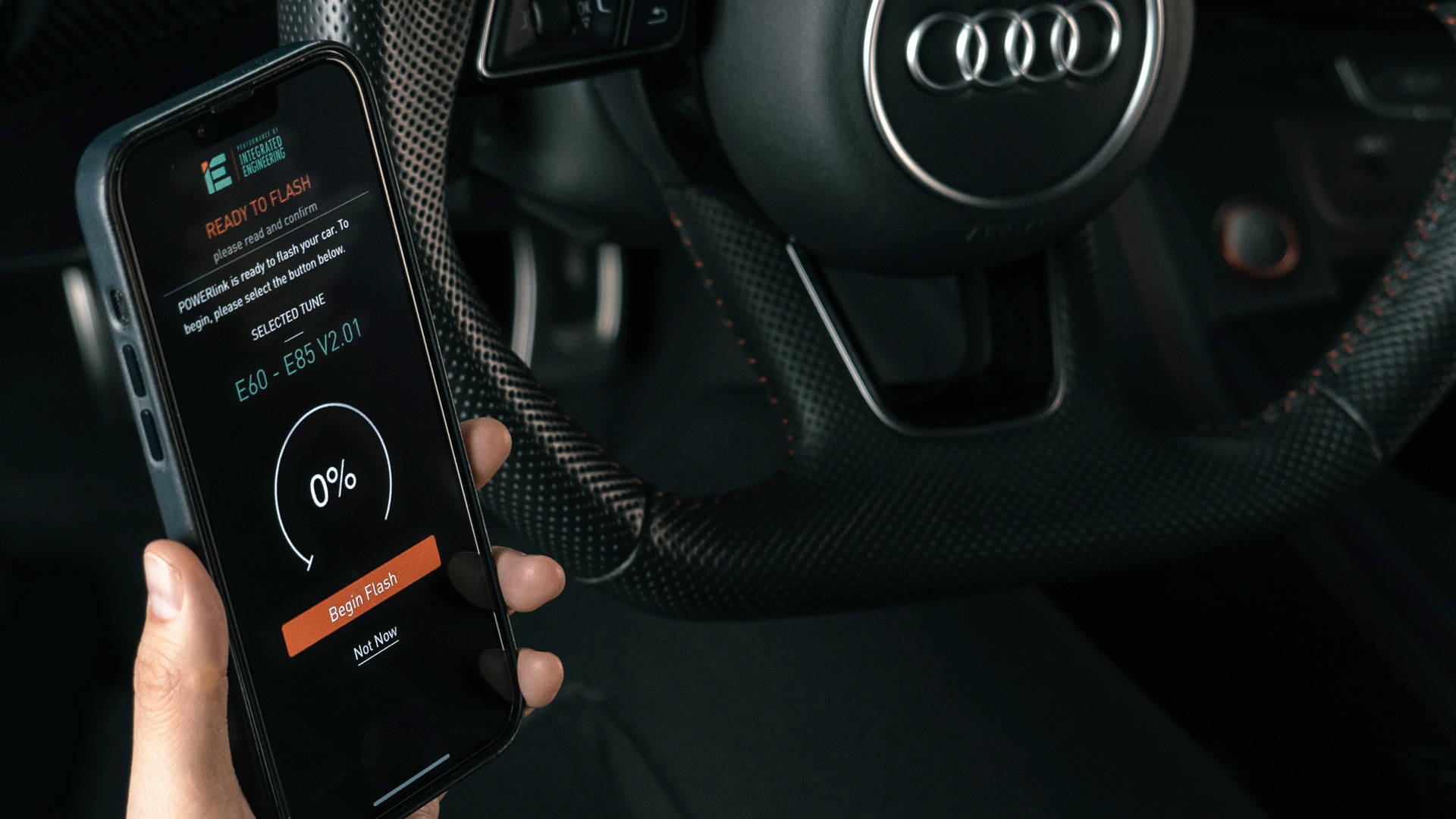 Includes Apple & Android mobile flashing app

Includes 91, 93 & E85 fuel options

Left foot/brake boosting enabled for rolling launch

Boost control reconfigured for smooth and crisp power delivery

Direct port OBDII at-home flashing
HIGH PERFORMANCE ENGINE PROGRAMMING

IE Stage 1 ECU calibration is a simple flash-only upgrade that delivers instant performance with up to 542HP and 558ft-lbs of torque! The larger powerband, 7000RPM rev limit, and increased boost pressures produce exceptionally faster 0-60 times and acceleration in any scenario. This advanced calibration can be installed in an entirely stock car or will adapt to take advantage of intake and intercooler upgrades.
See performance tab for full performance results & dyno reports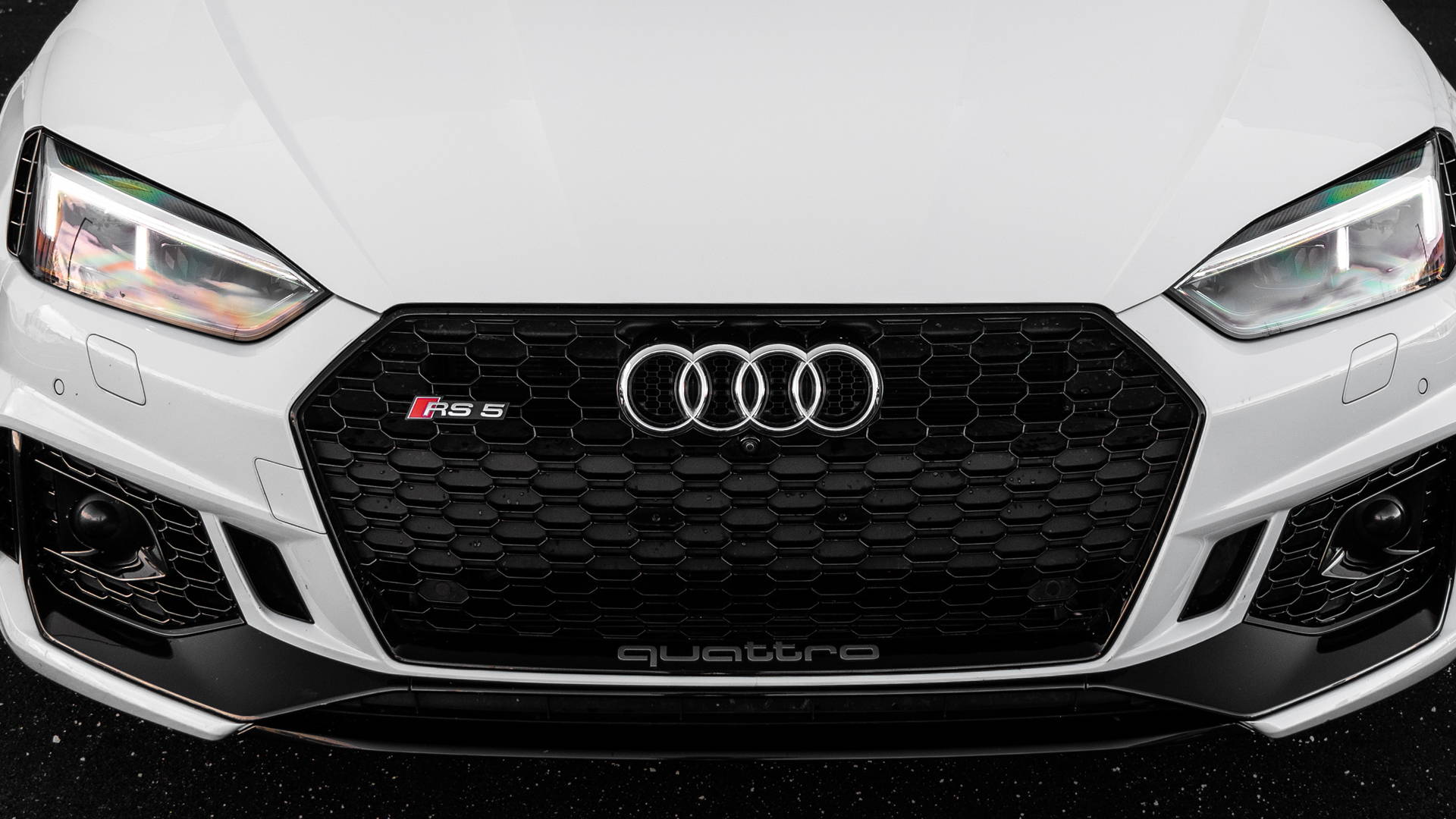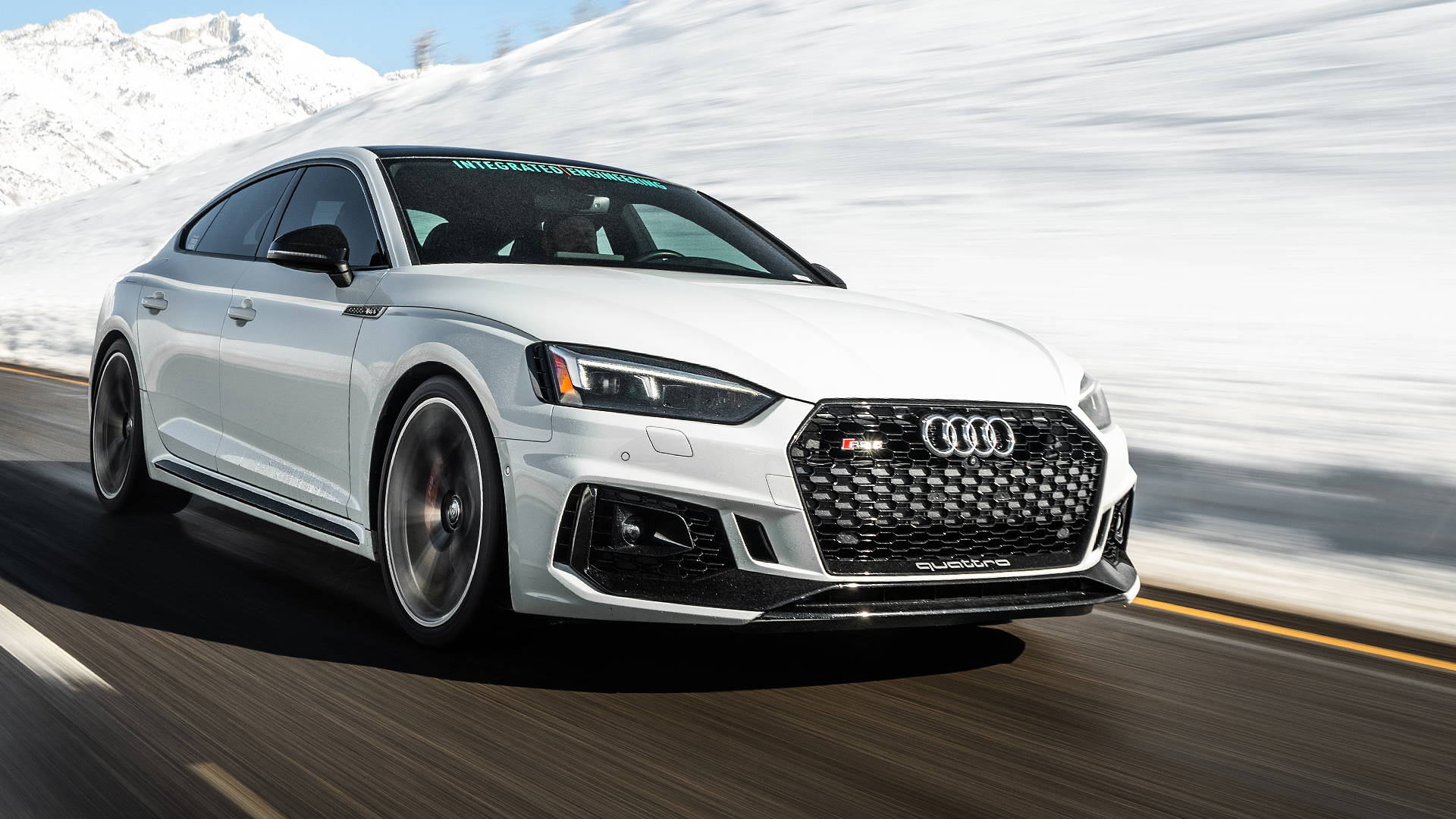 IE Stage 1 Plus delivers the most power possible from E85 fuel with an upgraded HPFP (High Pressure Fuel Pump). By increasing the fuel pump's ability to supply additional ethanol demands, our Stage 1 Plus tune produces an even more significant surge in power with a massive 604 horsepower and 660ft-lbs of torque! This ECU calibration pushes your Audi RS5/RS4 into a higher vehicle class of performance with an intense pull. Requires HPFP upgraded internals with 11.7mm pin size

Stage 1 Plus is included at no additional cost.
IE 2.9T STAGE 2 / STAGE 2 PLUS
IE Stage 2 and Stage 2 Plus ECU tunes are calibrated for aftermarket downpipes to deliver a louder exhaust note and include a more aggressive exhaust overrun/crackle feature in dynamic drive mode.

The 2.9T engine includes two already efficient factory downpipes that do not result in power or exhaust restrictions on stock turbocharger ECU tunes. Although this platform does not provide additional power gains on Stage 2 tunes, IE files will provide the necessary ECU calibrations to support aftermarket downpipes for users looking for a more aggressive exhaust note.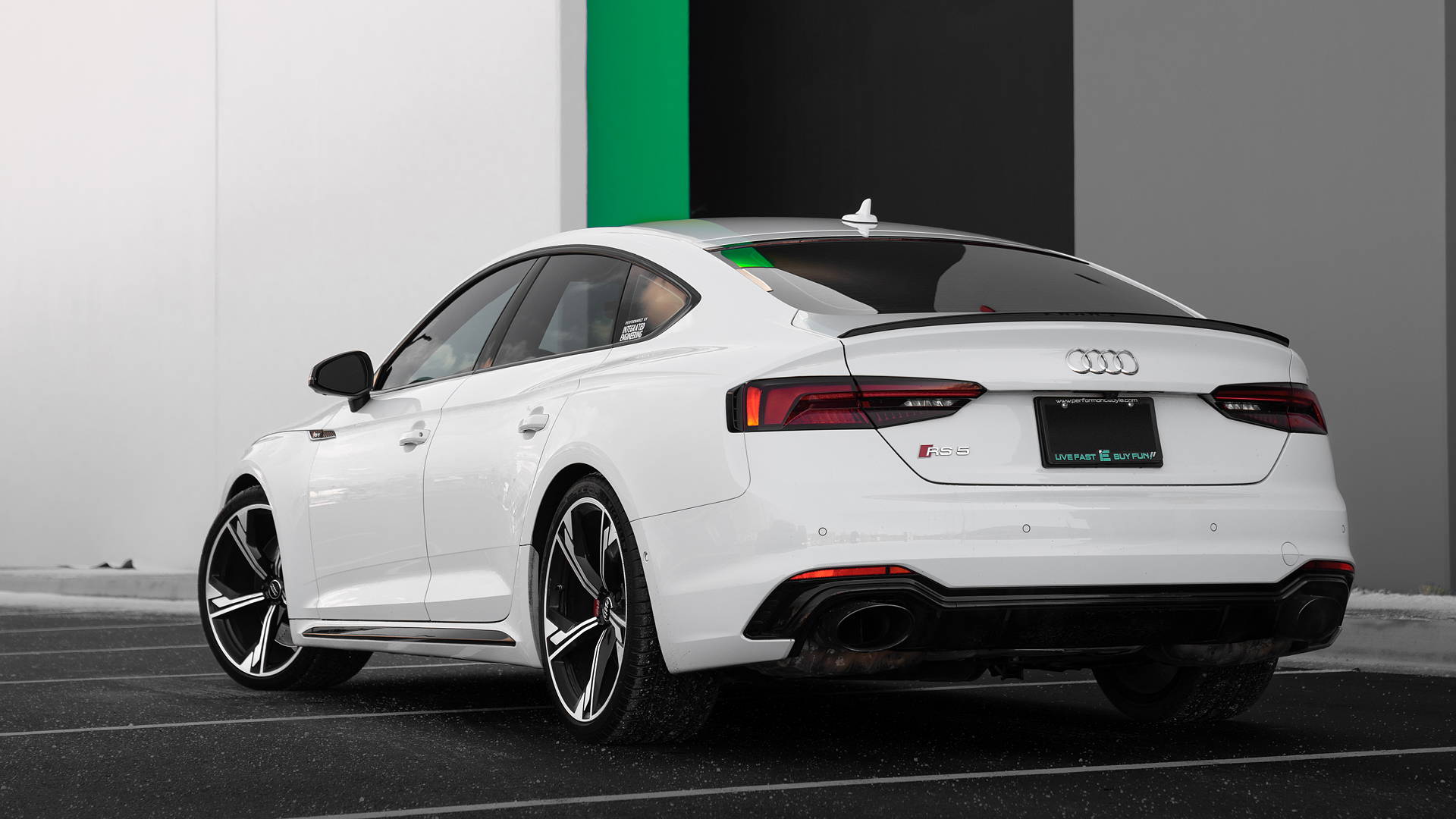 Upgrading from Stage 1 to Stage 2 or beyond is easy! With IE, you only pay the difference in tune cost with no extra fees. When you install the required matching hardware, follow the instructions on your IE POWERlink app to purchase the tune upgrade, and you will be blowing away the competition in minutes!
While no hardware upgrades are required for Stage 1, upgrading the intake, turbo inlet, and intercooler will provide increased airflow, lower intake air temps, and quicker heatsoak recovery for an overall more efficient and faster vehicle.
| | | |
| --- | --- | --- |
| PART UPGRADE | STAGE 1 | STAGE 2 |
| STAGE 1 TCU TUNE (INCLUDED) | REQUIRED (inlcuded with purchase) | REQUIRED (inlcuded with purchase) |
| | | |
| | | |
| | | |
| | | |
| | | |
| | OPTIONAL (requires stage 1 plus tune) | OPTIONAL (requires stage 2 plus tune) |
| | | |
| | Not Compatible With Stage 1 | |
IE calibration engineers have not only made the engine more powerful, every ECU stage includes extensive adjustments and features to make every bit of the driving experience refined and enjoyable.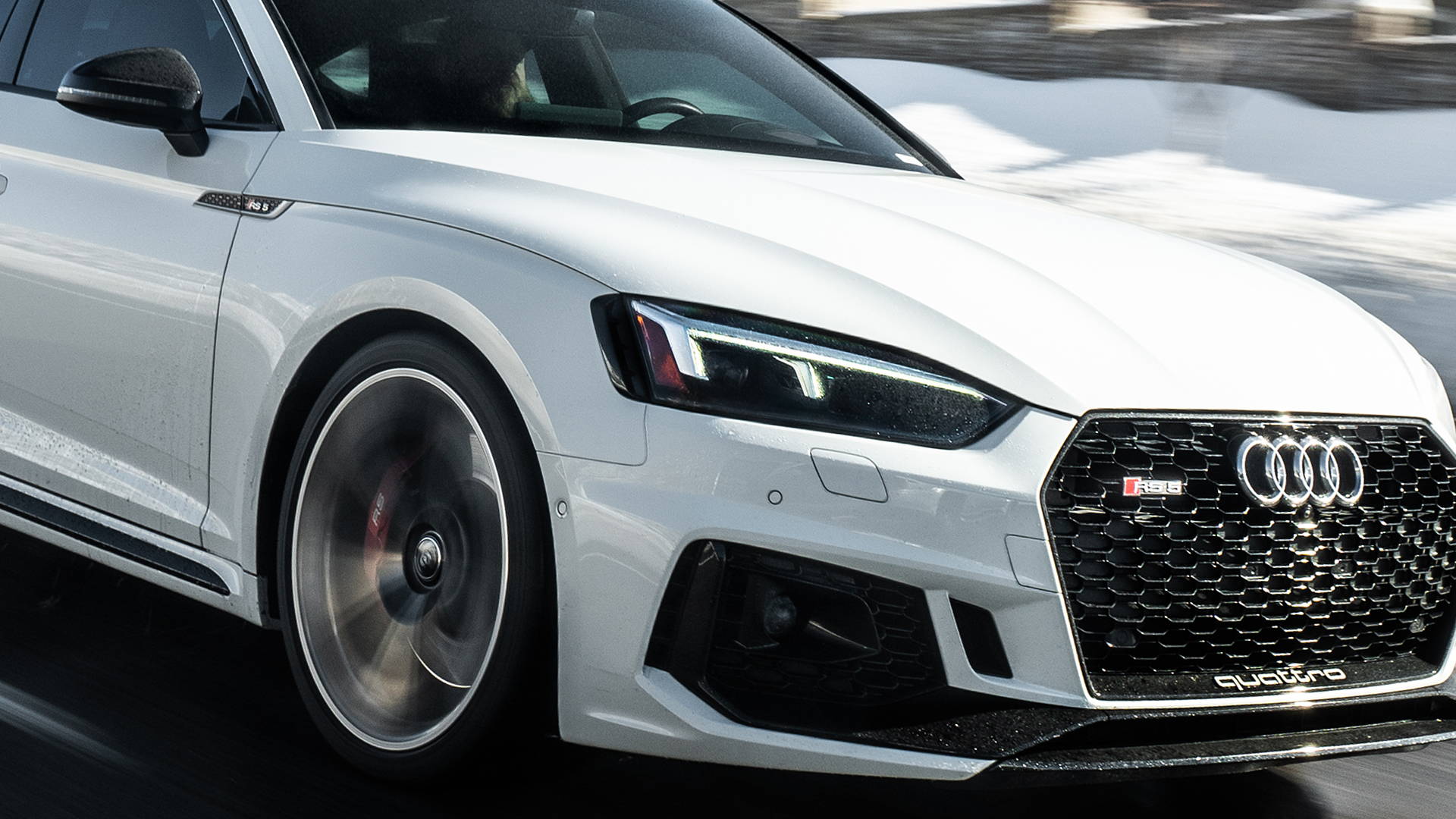 Brake Boosting is commonly used in roll racing, which allows you to build extra boost by applying brake pressure while accelerating. Release the brake pressure for a "rolling launch" or extra power surge.
Brake Boost is included on all tune stages.
Stage 2 files turn up the volume on exhaust overrun crackles for an exciting exhaust sound on engine decel and when free-revving in neutral or park. This feature is only enabled in Dynamic drive mode. Exhaust Overrun is included on stage 2 tunes only.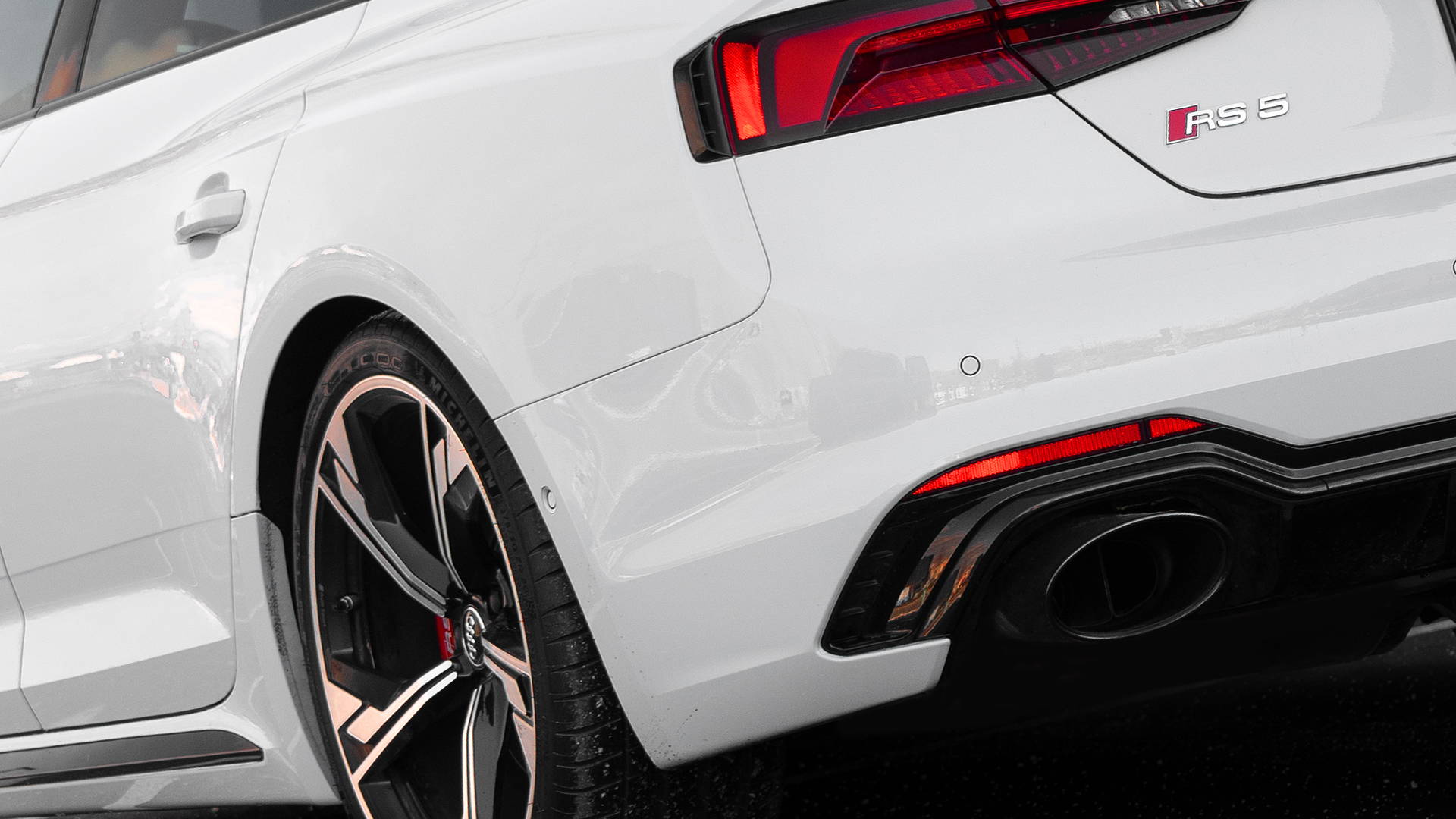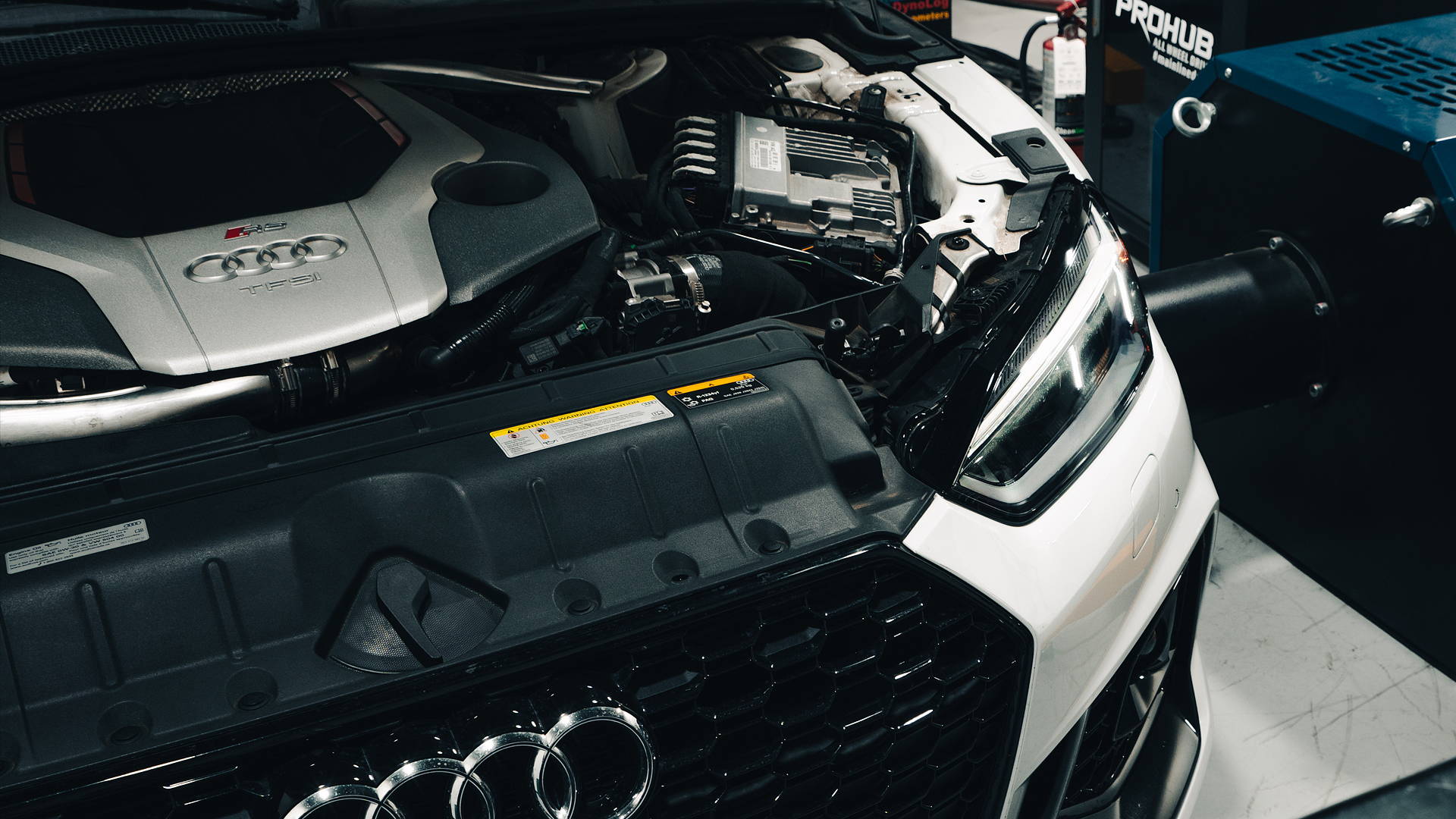 The stock ECU, boost control programming is a very "close enough" approach, which works fine in low-boost and stock power output. When increasing performance, this slow response is reflected in the torque curve and can feel erratic on long power pulls. IE calibrators have smoothed the power curve by introducing a new boost control mapping strategy with precision boost request targeting, resulting in unmatched power delivery.
IE engineers have mathematically rescaled the entire mass flow model over 30 maps which corrects the entire throttle input range. This extensive remapping work delivers a linear and predictable throttle pedal with clean and linear boost delivery, which improves drivability in any scenario.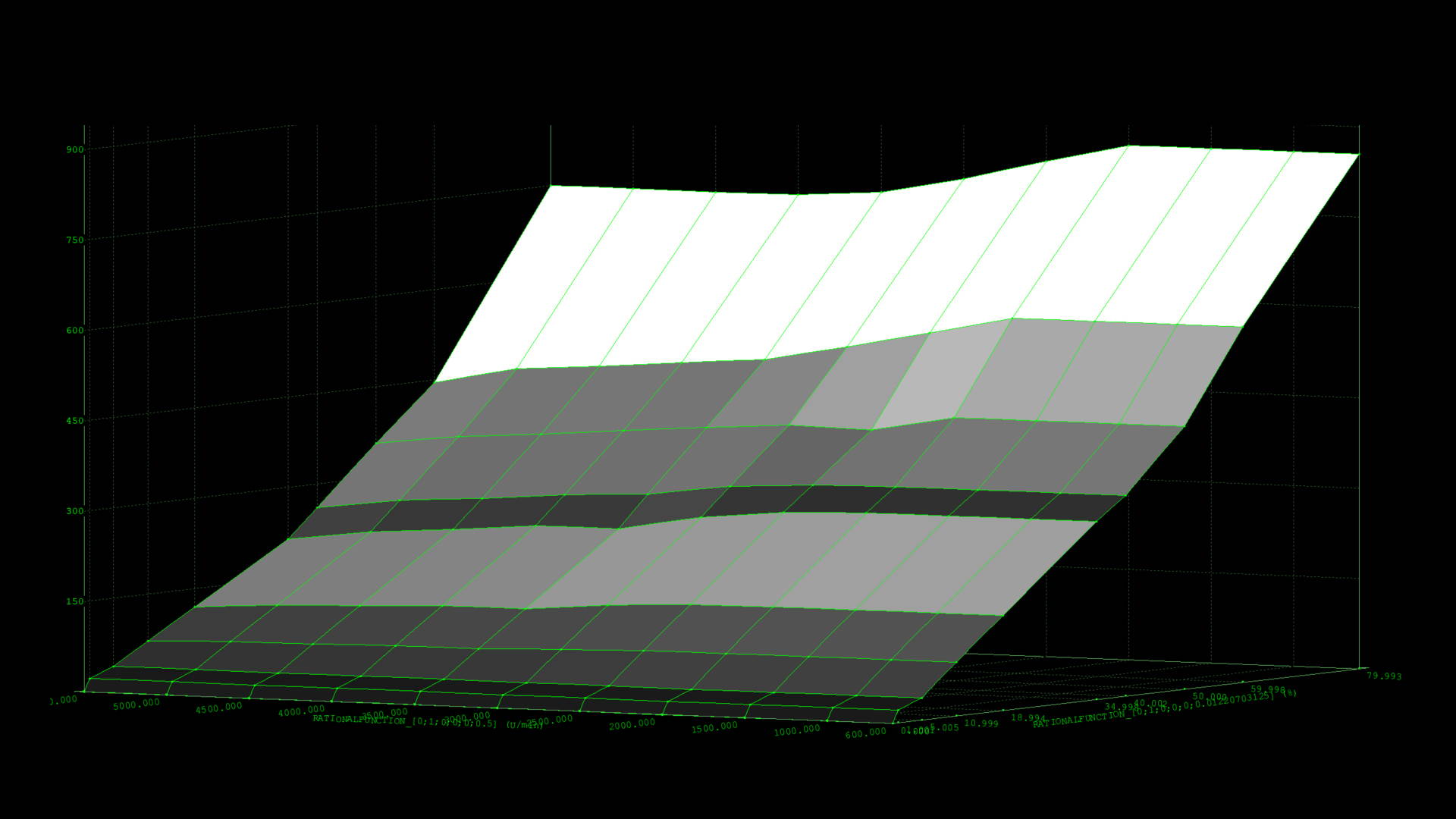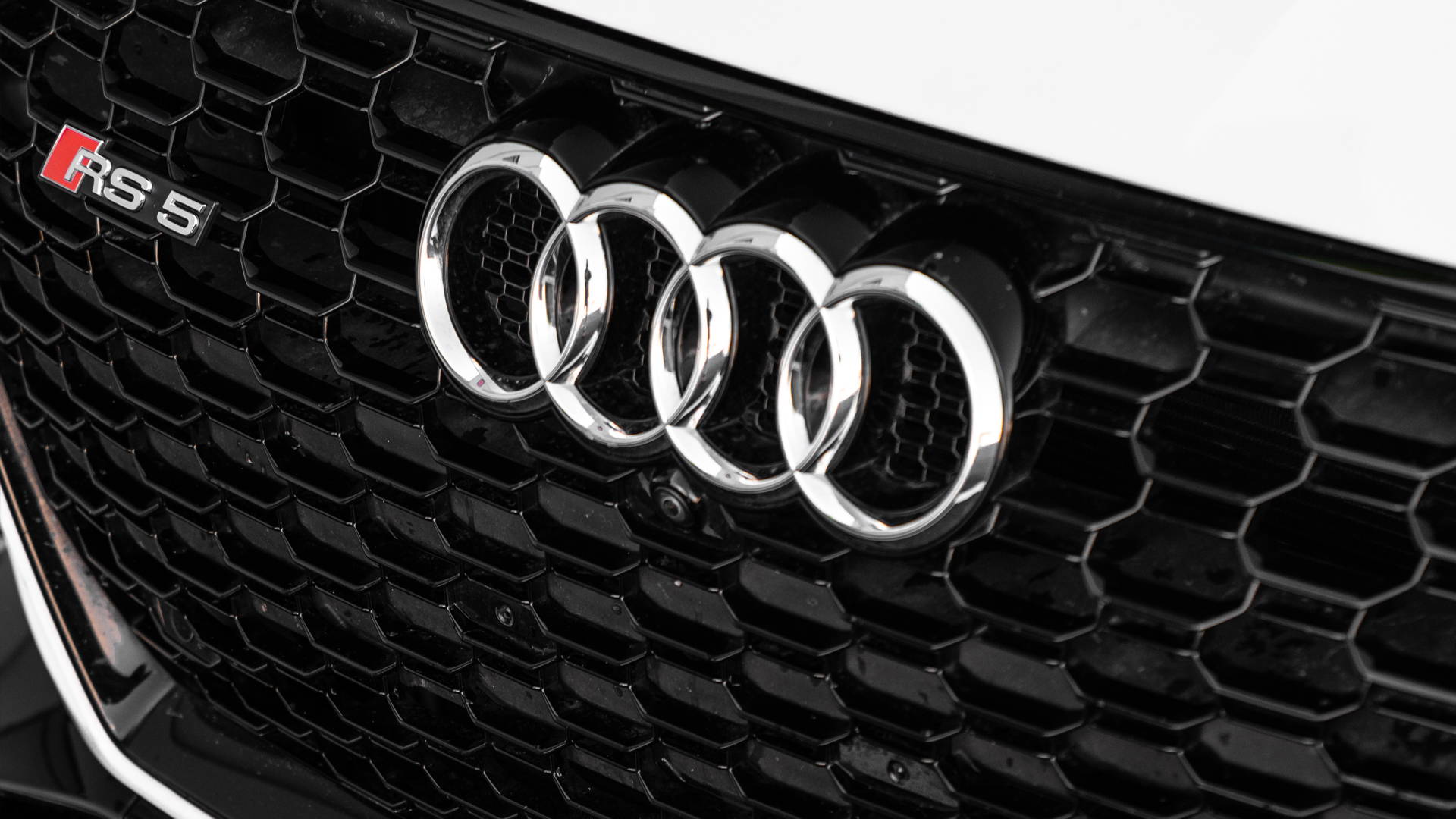 ECU programming uses exhaust gas temp (EGT) readings to make air/fuel corrections and determine the health of the combustion cycle. Countless development hours were spent adjusting boost, air/fuel ratio, ignition timing angle, camshaft phasing, intake air temps, and much more to develop the proper EGT adjustments for every octane file.
Enjoy power gains from different fuel options knowing each was individually optimized to provide reliable engine operation without sacrificing power.
The factory 2.9T engine's MG1 ECU relies on a complicated volumetric efficiency (VE) model to convert boost to engine load and accurately deliver fuel for various conditions. Instead of depending on fuel correction tables to compensate, our calibrators have remodeled the VE mapping for the new boost/load relationship. This extensive work delivers reliable and proper fueling and smooth power delivery you can feel.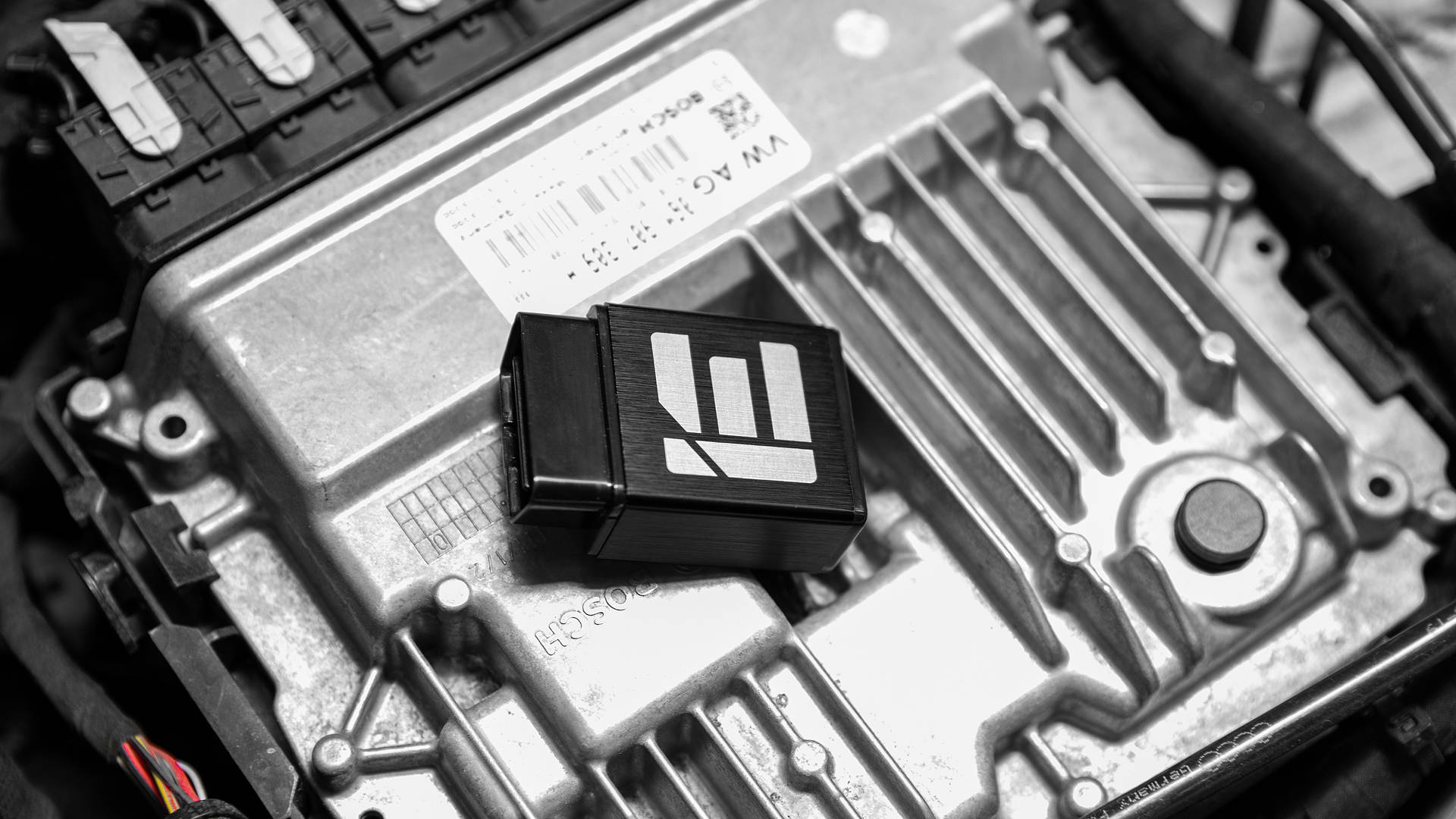 STAGE 2/DOWNPIPE NOTICE: BY PURCHASING A MOTORSPORT/RACING PRODUCT ("PRODUCT"), YOU REPRESENT THAT YOU UNDERSTAND AND AGREE THAT: THE PRODUCT IS NOT DESIGNED TO MEET ANY APPLICABLE EMISSIONS STANDARDS, WHETHER IN THE USA OR OTHERWISE, THE PRODUCT IS NOT C.A.R.B. COMPLIANT, AND THAT THE PRODUCT IS NOT FOR SALE OR USE IN CALIFORNIA, USA NOR ANY OTHER JURISDICTION WHERE THE SALE OR USE IS PROHIBITED BY LAW. INTEGRATED ENGINEERING, LLC MAKES NO REPRESENTATIONS, WARRANTIES, OR CLAIMS THAT THIS PRODUCT COMPLIES WITH ANY APPLICABLE EMISSIONS LAWS AND EXPRESSLY DISCLAIMS ANY AND ALL SUCH REPRESENTATIONS, WARRANTIES, AND CLAIMS, WHETHER EXPRESS OR IMPLIED. BY PURCHASING THIS PRODUCT, YOU REPRESENT, WARRANT, AND AGREE THAT IT IS YOUR RESPONSIBILITY TO INFORM YOURSELF OF ANY LAWS OR REGULATIONS THAT MAY APPLY TO YOUR PURCHASE AND/OR USE OF THE PRODUCT.
Increases transmission torque limits

Enables launch control in drive, sport, and manual modes

Includes user-adjustable launch control

Lightning-fast shift speed

Stage 1 & 2 optimized shift points for the fastest acceleration

Stage 1 & 2 Plus optimized shift points available

Enables 7000 RPM limit in all gears in manual

7th and 8th gear enabled in sport mode

Enables downshifting into 1st gear without coming to full stop

Refined drive for the automotive enthusiast

Reduces time for double-downshifting gears

Line pressure increased to protect against trans slip
HIGH PERFORMANCE TRANSMISSION TUNING

IE ECU tunes far exceed the torque limitations of the stock RS5/RS4 transmission programming, which triggers the TCU to limit power output. The included IE stage 1 TCU tune raises these torque limits while keeping all transmission driving characteristics otherwise stock.

Stage 1 TCU is included with all ECU tunes at no extra charge.
IE's Stage 2 and 2 Plus TCU tunes are complete performance transmission calibrations that delivers lightening fast shifts, optimized shift points, multiple launch-control modes, enthusiast drive mapping, and more! Pairing this TCU calibration with an IE Stage 1 or Stage 2 ECU tune will significantly transform every aspect of your RS5 or RS4, delivering faster launches, higher Gs, and further improved acceleration. Stage 2 Plus TCU is for use with Stage 1 & 2 Plus ECU tune.
Stage 2 & 2 Plus TCU is an optional upgrade and sold separately.
STAGE 2 OPTIMIZED SHIFT POINTS

Stage 2 TCU remaps each gear's RPM limits for the fastest possible acceleration by shifting at the optimal points to keep the engine in peak torque/power output. This strategy pulls the car through the powerband as quickly as possible with incredible improvements in acceleration and G's. These optimized shift points occur when in drive mode, sport mode, and AMAX. The transmission limit remains 7000 RPM in all gears in manual mode, retaining complete manual control over the shift points.
STAGE 2 OPTIMIZED SHIFT POINTS
STAGE 2 PLUS OPTIMIZED SHIFT POINTS
| | | |
| --- | --- | --- |
| FEATURE | STAGE 1 TCU | STAGE 2 TCU |
| | | |
| Enthusiast performance mapping | | |
| | | |
| User-adjustable variable launch control | | |
| Enabled launch control in all drive modes | | |
| Optimized shift RPM by gear | | |
| Raised RPM limit in manual mode | | |
| Enabled 1st gear downshift without coming to stop | | |
| Faster shift speed for double-downshifting | | |
| Stage 1 & Stage 2 ECU support | | |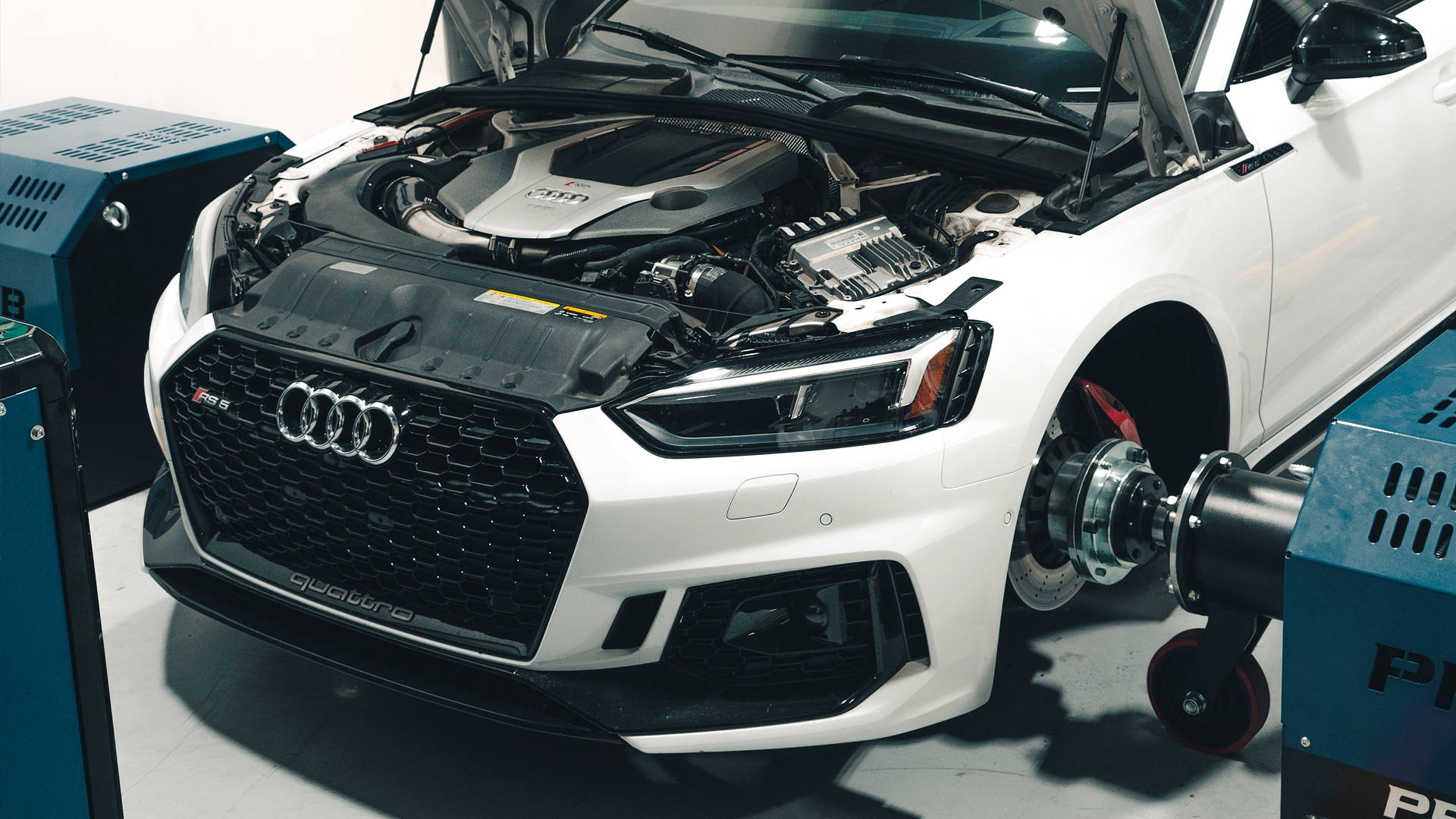 IE's advanced tuning technology suite allows our software engineers to realign all safety protocols and sensors for the new performance calibration. Every tune parameter undergoes months of testing on our in-house dyno systems that utilize the world's only Sea Level Generator developed specifically to verify tune operations in any condition. Confidently drive from LA to Pikes Peak with the power to keep you smiling every mile!  
North American Region (NAR) = AKI / Rest Of World (ROW) = RON
| | | |
| --- | --- | --- |
| STAGE / FUEL | HORSEPOWER | TORQUE |
| Stock Audi advertised numbers | | |
| | | |
| Stage 1 & 2 91 AKI / 95 RON | | |
| Stage 1 & 2 93 AKI / 98 RON | | |
| | | |
| | | |
IE calibrators have maximized stock turbos and extracted full power potential on Stage 1 tunes without needing downpipe upgrades. Stage 2 and 2 Plus tunes are calibrated for aftermarket downpipes but will produce the same power as Stage 1 and Stage 1 Plus ECU tunes.
Dyno numbers are for reference against stock numbers only. Personal dyno results will vary depending on fuel quality, local conditions, dyno brand, and correction factors.

Add power to your Audi and experience the game-changing freedom of mobile flashing. The IE POWERlink cable and app connect to your Apple or Android phone, giving you the power to tune your car, change octanes, upgrade stages, perform diagnostics, monitor live gauge data, and more. All from the palm of your hand!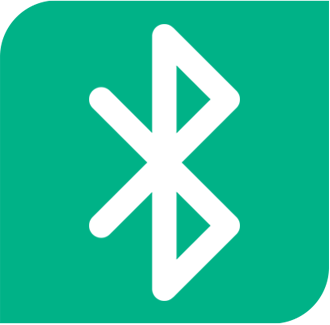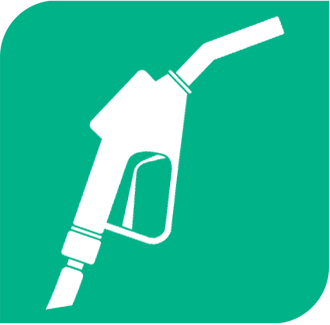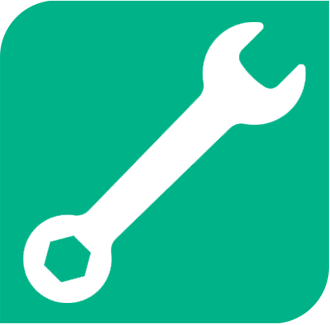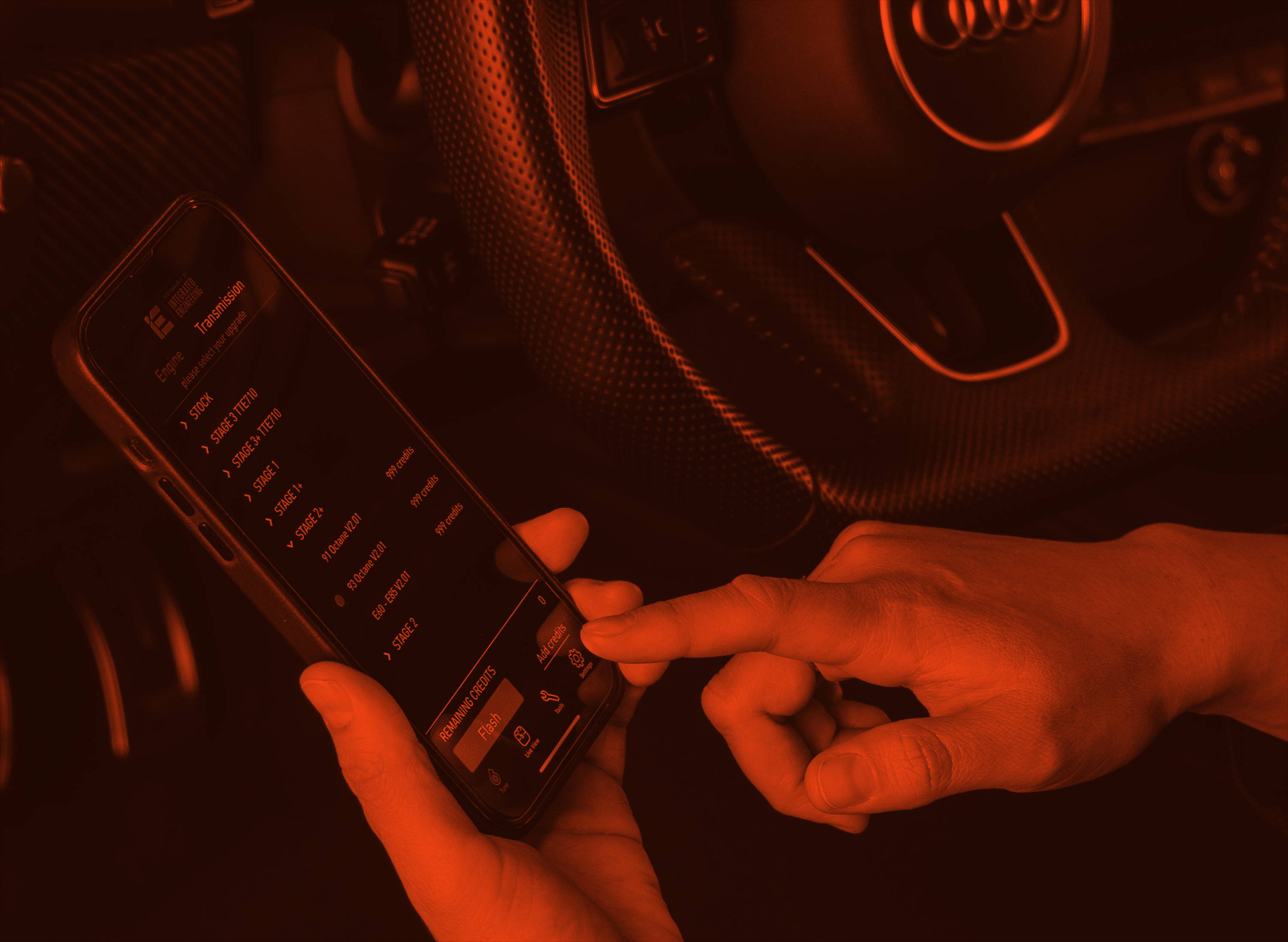 Add power to your Audi and experience the game-changing freedom of mobile flashing. The IE POWERlink cable and app connect to your Apple or Android phone, giving you the power to tune your car, change octanes, upgrade stages, perform diagnostics, monitor live gauge data, and more. All from the palm of your hand!
Add power anytime, anywhere
no laptop, no cord, no hassle.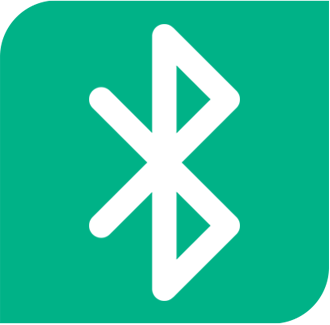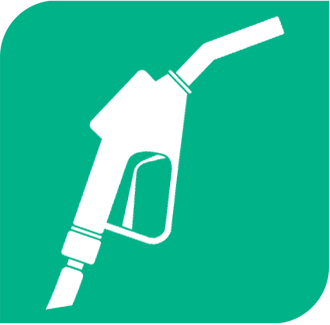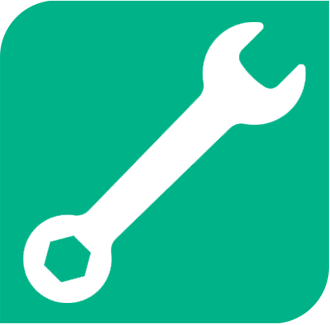 TUNE UPDATES
Your tune purchase entitles you to free updates to any tune revisions, new octanes, standard features, or software updates. In the event the original vehicle manufacturer issues an ECU update, this will also be included to you through IE at no additional charge.
POWERLINK VINS
Have multiple cars in the family or friends that are also ready for an IE Tune? Your POWERlink Flash Tool can be used on up to 5 different vehicle VINs. Tunes sold separately.
TUNE REGISTRATION
Once a tune purchase is applied to your vehicle's ECU, the tune is permanently registered to the vehicle and non-transferable to other vehicles. Tunes can be transferred to a second party in the event of vehicle transfer of ownership only.

REQUIRES V4 IE POWERLINK
The Audi MG1 uses new and updated flashing protocols to read and write the ECU and TCU information. Older V3 IE POWERlinks do not include the required internal hardware need to flash the B9 2.9T calibrations. If you are purchasing credits with an existing IE POWERLINK, please be sure your serial number on the back begins with V4.
| | |
| --- | --- |
| | |
| | |
| | |
| | |
| | |
| | |
| | Gasoline (AKI / RON) & Ethanol (tuned only) |
| | North America (NAR) & Rest of World (ROW) |
| | |
| --- | --- |
| PRODUCT | PRICE |
| | |
| | |
| | |
| IE AL552 Stage 1 TCU Tune | $0.00 with any ECU Tune purchase |
| IE AL552 Stage 2 TCU Tune | |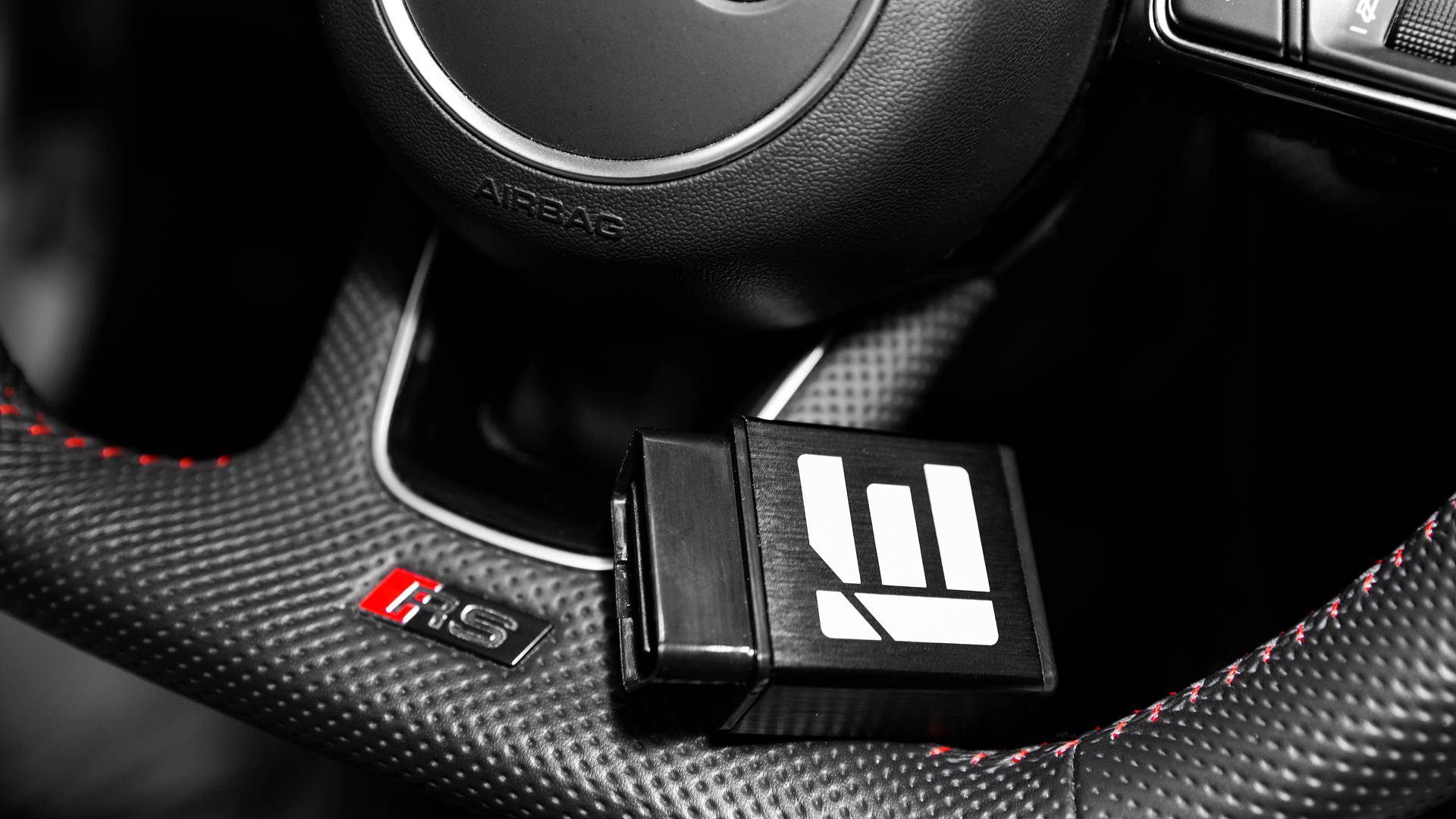 Our number one goal from purchase to installation is to provide you with the best customer experience in the industry. We want what you want; a simple purchase process, products that exceed expectations, and a brand that's got your back. If at any point you have any questions, need help, or require support with your new tune our educated customer support team and tuning specialists are standing by and happy to help. Purchasing an IE tune not only guarantees a quality product, but that you will always have us in your corner.

Having some trouble? Don't worry, our team of tuning specialist are here to help. Fill out the form on our Support Page to start a ticket.
" Customer service is second to none!
-Zach
" Earned a customer for life
-Brenton
| | | | |
| --- | --- | --- | --- |
| MAKE | MODEL | YEAR | GENERATION |
| | | | |
| | | | |
Important Note: Audi is currently implementing new security patches on the ZF8 transmissions that are being mated to the RS5/RS4 2.9TT engine. These security patches are not specific to any particular model or year of vehicle. These security patches have not been fully cracked by the aftermarket and the cars require additional work for IE's calibrators to flash. If your car has this rare combination, you may experience a brief wait period to flash while our calibrators bypass the security patch.