Switch the radio off and roll your windows down; IE's X-pipe Exhaust Upgrade for your 4.0T S6 or S7 replaces the giant suitcase center resonator with a stainless steel X cross-section straight pipe. This affordable exhaust modification releases an addicting V8 exhaust note turning your C7/C7.5 into a true European muscle car.
304 STAINLESS STEEL
TIG-WELDED
CNC MANDREL BENDS
RESONATOR DELETE
V8 GROWL
ENJOY YOUR 4.0T
HIGH-FLOW
X CROSS
MOTORSPORT DESIGN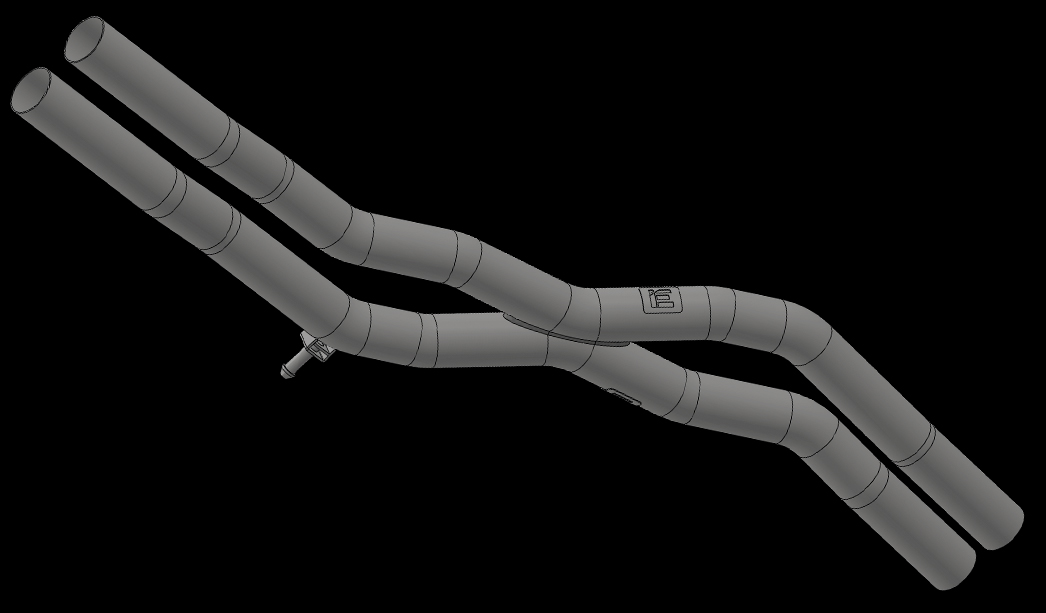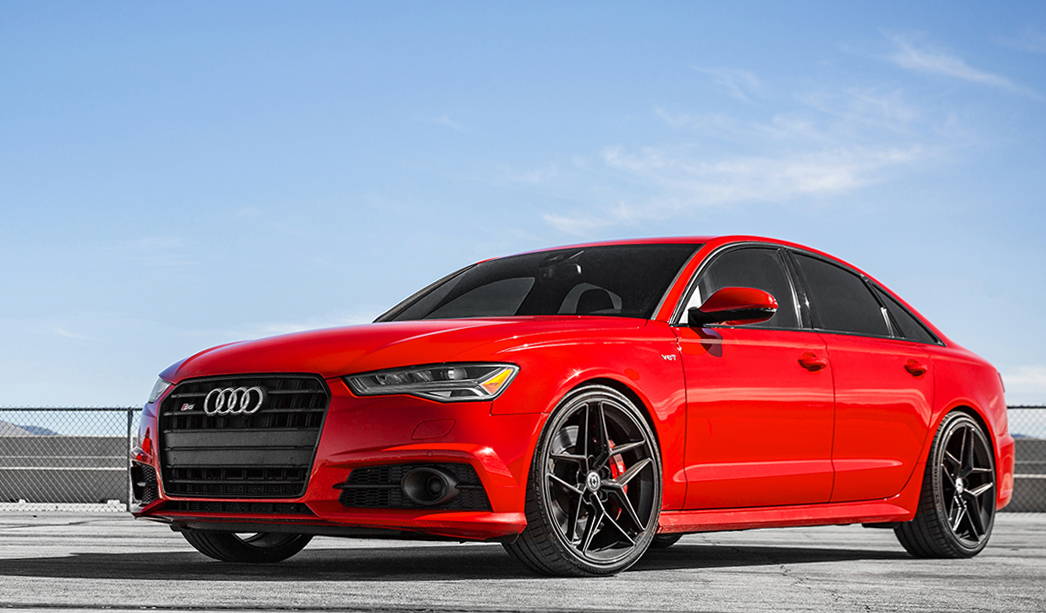 Provides a sporty and louder V8 sound

Cross-section design for proper flow and quality sound

Removes massive center resonator

TIG-welded 304 stainless steel

Fits with stock or IE midpipes

Full kit includes all hardware and clamps

60mm OD / 57mm ID

Designed with 3D scanning tech for precision fitment
Located after the midpipes and before the catback, IE's X-pipe replaces the middle section of factory tubing and the sizeable suitcase center resonator. Upgrading this section removes the massive resonator and ultimately frees up the middle of the exhaust system improving flow and exhaust sound.

This helpful diagram splits the factory exhaust into sections as an example to simplify the system.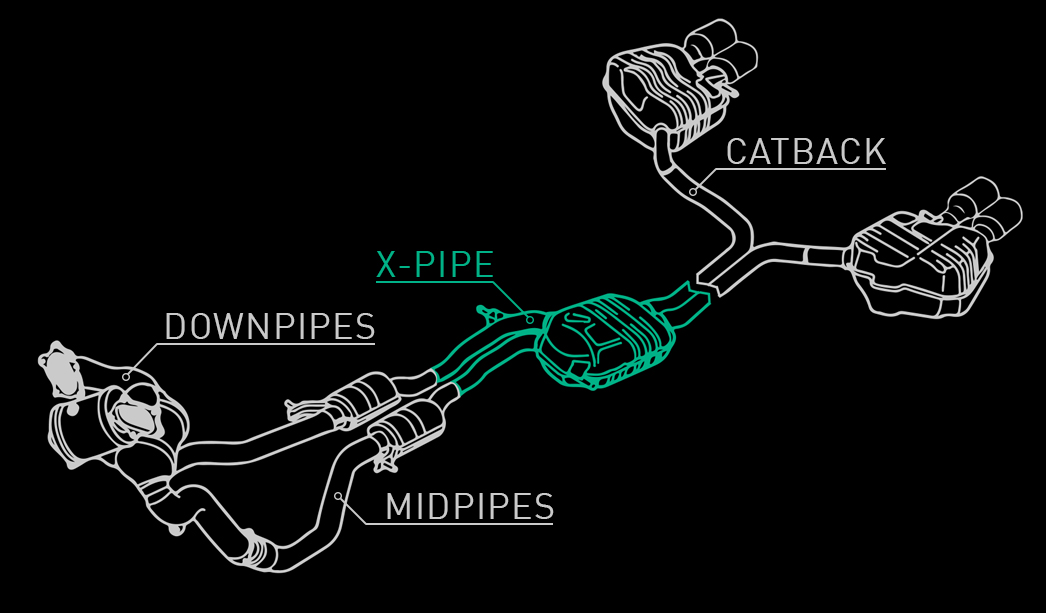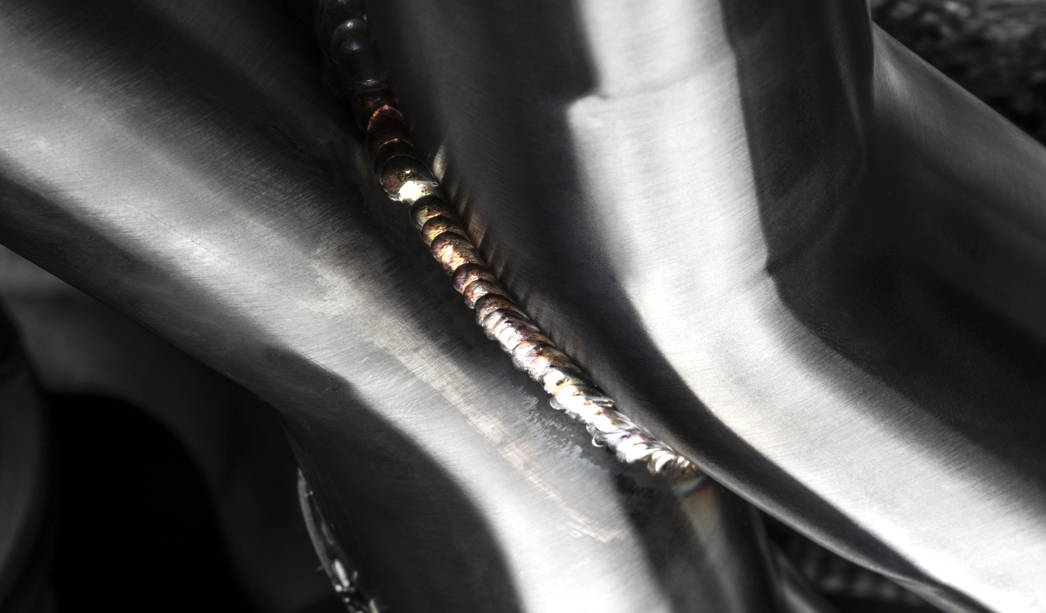 IE's X-pipe replaces the factory suitcase muffler with straight pipes that retain the center cross-section exhaust path. This design maintains the proper balance of exhaust pulses, increases exhaust gas flow, and produces a tuned exhaust sound without annoying cabin drones or rasp.
Click the SOUND tab above for audio clips.
The X-pipe is manufactured from CNC mandrel bent and TIG-welded high-quality 304 stainless steel tubing. This material is the high-end choice for exhaust systems for its lighter weight and superior corrosion resistance. OE-quality clamps are included to ensure no annoying leaks or performance issues. Enjoy a perfect fit and long-life enjoyment of your exhaust system upgrade.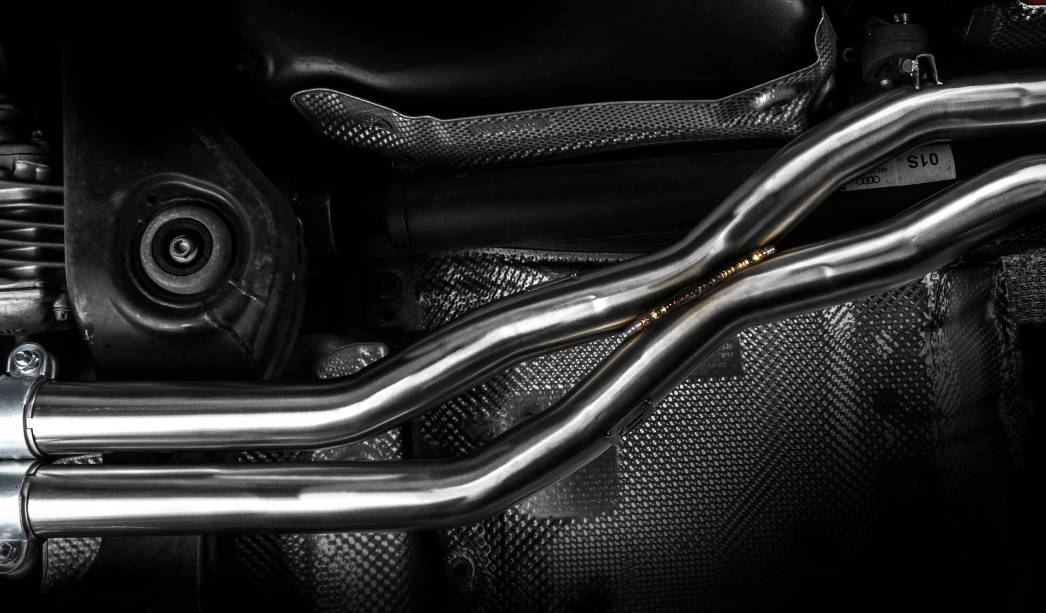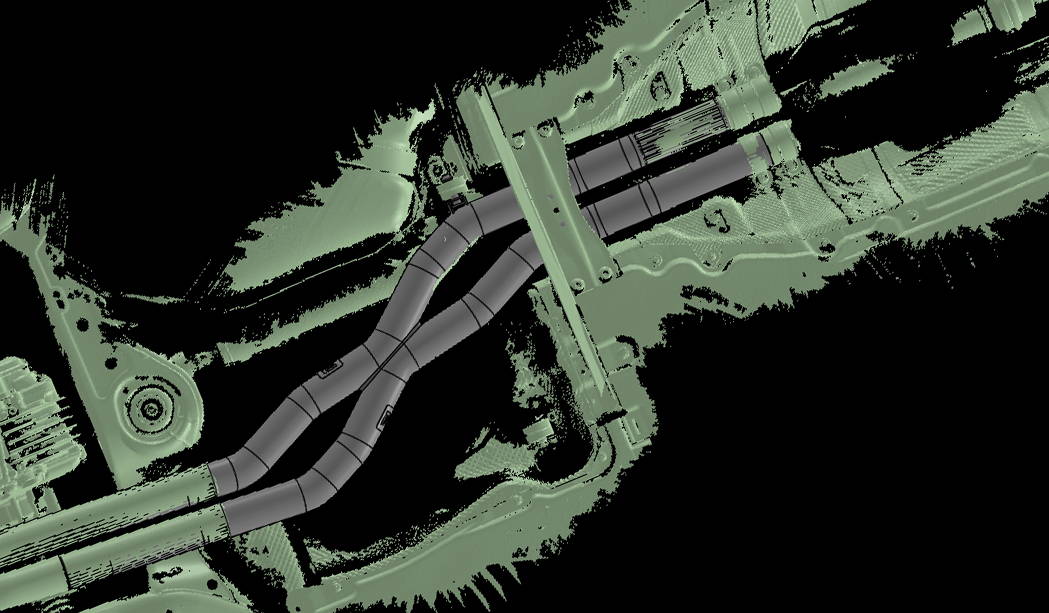 IE engineers employ leading-edge 3D scanning and rapid prototyping technology to ensure our X-pipe provides a perfected alignment with both factory and IE upgrade parts without any interference, rubbing, rattles, or fitment issues.
The S6 & S7 V8 twin-turbo engine can produce a symphony of addicting exhaust sound with the ability to compete with even the most exotic sports cars. Unfortunately, the stock center resonator is designed to silence the 4.0TT motorsport engine to disappointingly low levels. The IE X-pipe upgrade offers an affordable exhaust modification that removes the center resonator/muffler and replaces it with a highly tuned set of precision bent pipes that join in the center to produce a truly killer exhaust note.
With IE's available X-pipe and Midpipe upgrades, you can replace individual sections of the factory exhaust to dial in the volume and note your preference. Most C7 4.0T platform engine sound is silenced via the factory downpipes, midpipes, and center resonator. Installing variations of these three parts can deliver a mild to extreme exhaust note without touching the rear mufflers, offering a customizable upgrade path sounding as good as a traditional catback system at an affordable cost.
| | | | | |
| --- | --- | --- | --- | --- |
| STOCK | MIDPIPES ONLY | X-PIPE ONLY | MIDPIPES + X-PIPE | MIDPIPES + X-PIPE + DOWNPIPES |
| | | | | |
3D model of IE Midpipes and X-Pipe upgrades combined
Fort those truly addicted to the V8 growl, combine your IE x-pipe upgrade with a set of IE midpipes for an even more aggressive exhaust sound.

IE S6 & S7 midpipes upgrade can be added at the time of x-pipe installation or as an additional upgrade at a later time if desired.
Installing your IE X-pipe is a permanent modification that requires measuring and cutting the stock catback exhaust. The process requires a saws-all or similar and typical hand tools to complete.
Install time around 3-4 hours